No matter if you are the happy couple in need of pregnancy massage or know someone who is this article will unlock the importance of massage for pregnant people and what you need to know now.
Here is a YouTube video on the process of a pregnancy massage.
Before we get into the benefits of this topic, I would like to take the time to answer three questions.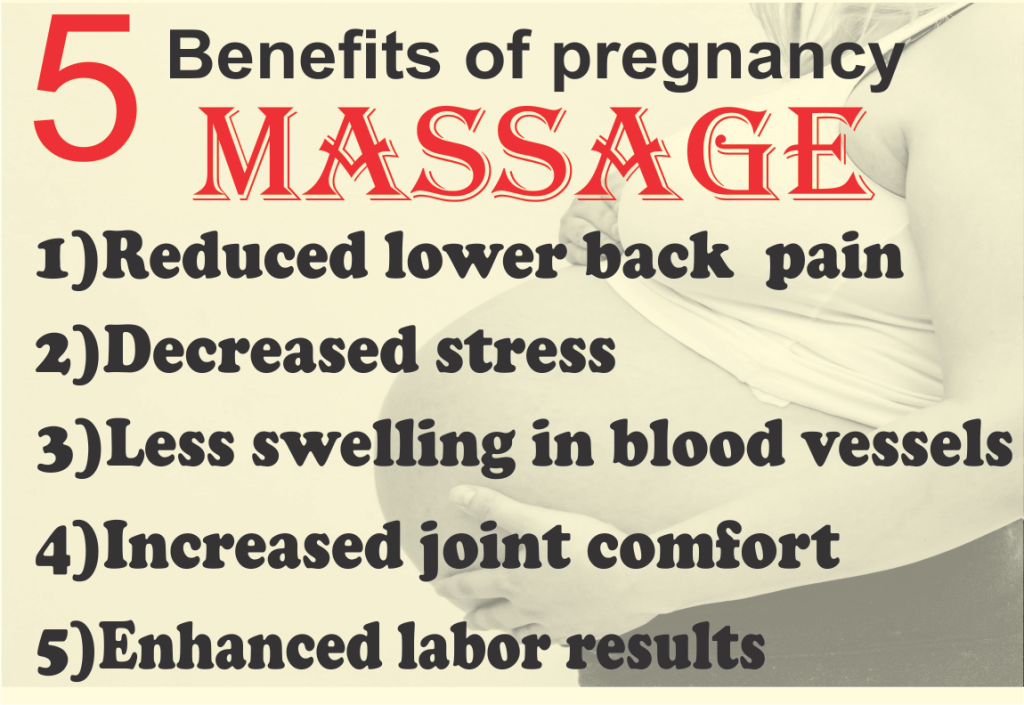 What is pregnancy massage Rapid City?
How is a massage during pregnancy different from other types of massage?
Who benefits from receiving a massage while pregnant?
It is always best to check with your doctor before getting a massage when pregnant.
Let's get started.
What Is Pregnancy Massage Rapid City?
Massage typically is not overly dangerous.
However, when you are pregnant getting a massage can be much more serious. In fact, massage done incorrectly while you are pregnant can cause your baby to be lost.
That's why this type of massage requires special training and certification.
If you are pregnant and seeking a massage, make sure the Massage Therapist you are considering has this special certification, so you are protected from unnecessary heartache.
For those who already have a Massage Therapist that they like and trust it is in your best interest to advise them of your pregnancy so that they make the proper choice moving forward for both you and your child. It is not that difficult for them to get the additional certification so that they can continue to work with you.
Alternatively, you can seek out a new Massage Therapist that already has the certification. At the time of this writing, we at Graceful Touch are working on getting this certification so that we are able to add it to the list of services we provide our clients right here in Rapid City, SD.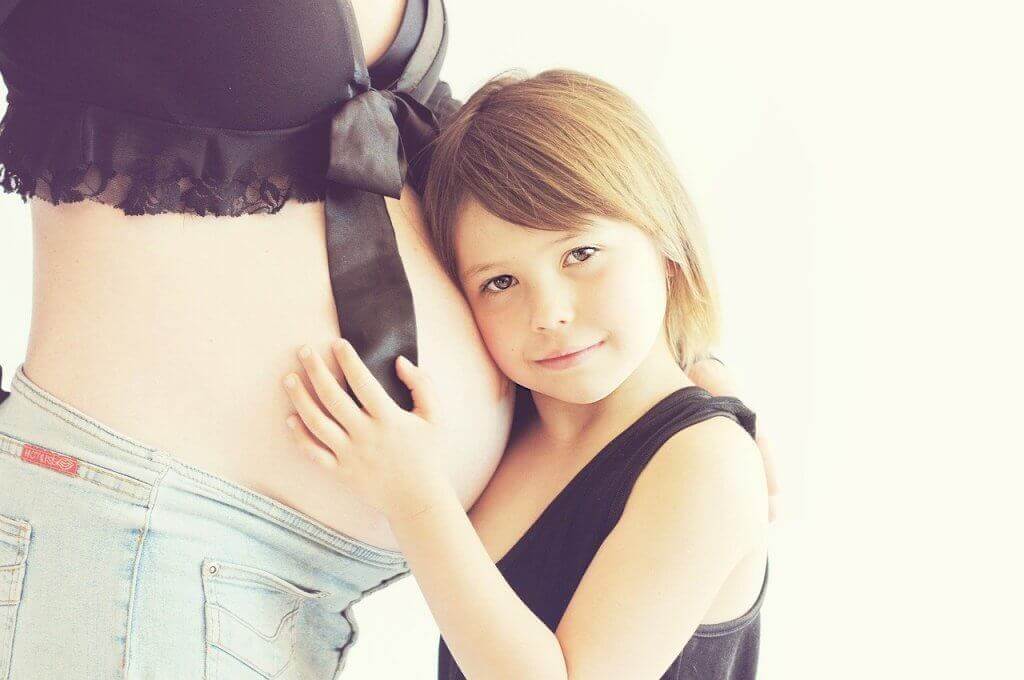 How Is Massage During Pregnancy Different from Other Types of Massage?
Perhaps the biggest difference in receiving a massage while pregnant is the pregnancy itself. This will continue to be a major difference well after your baby has been born.
Due to the pregnancy factor, you should be advised not to lay on your stomach (prone) as it can cause trouble for the birthing process. You may also find that laying on your back (supine) is not recommended.
Instead, you will be instructed to recline in a variety of sideline positions (primarily on your left side) intended to protect the safety of both you and your baby. Along with reclining on your side pillows will likely also be made available to assist in increased comfort during your pregnancy massage treatment.
As a result of the pregnancy, there are certain areas of your body that should not be massaged. Part of the reason for this additional certification is to ensure that your Massage Therapist understands the anatomy of a pregnant person and proceeds according to the safest techniques possible for both you and your baby.
Who Benefits from Receiving A Massage While Pregnant?
Who doesn't?
Let's focus on those immediately affected by the pregnancy and what their associated benefits would be.
First, the woman in labor herself. Pregnancy can cause a lot of undesired discomforts. Pregnancy massage can help reduce such issues. As the pain decreases the mood can be revitalized helping the one who is pregnant to have a more energetically positive outlook on life.
Second, the baby inside the womb can reap great benefits from the positive energy being experienced by the recipient. This can assist with the increased health of the baby to be born.
Third, the father to be also benefits. If both mother and baby are happy the result is a much less stressful environment for all parties. Decreased stress and increased comfort due to pregnancy massage can lead to a more enriched home environment where everyone is more relaxed and happier.
Of course, there are others that benefit from the positive results of pregnancy massage. Some of those others can include other siblings, parents on both sides, friends, family, and others that find themselves interacting with those going through the pregnancy process.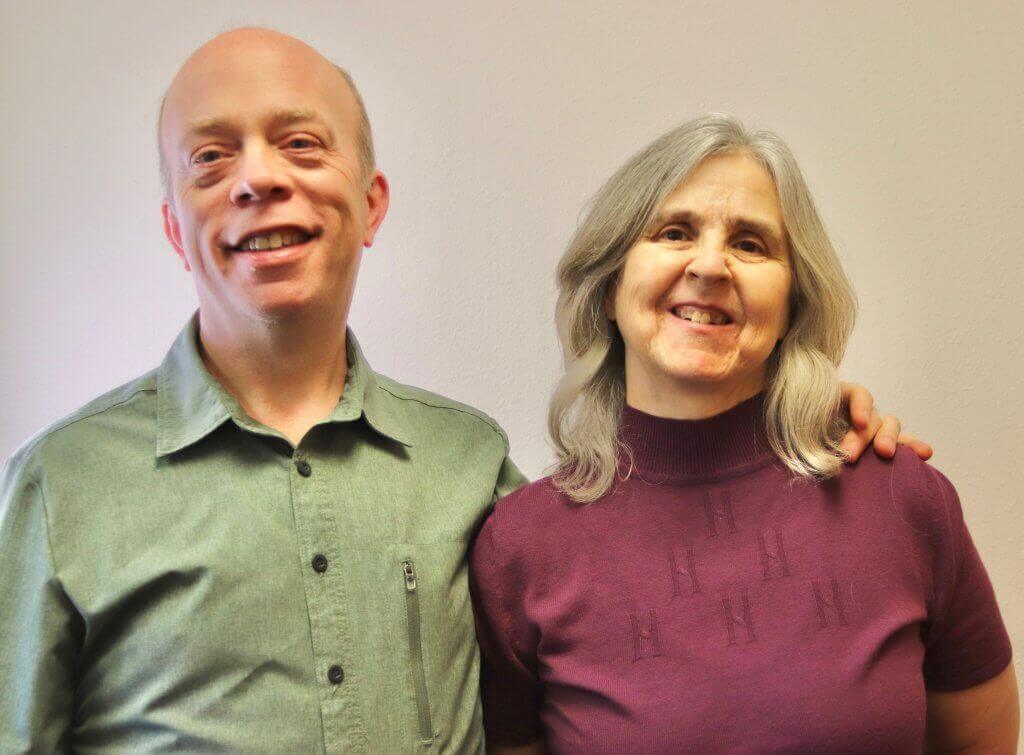 5 Benefits of Pregnancy Massage Revealed
Above, we have already covered many of the benefits of pregnancy massage but here we get much more specific as to the details thereof.
Reduced lower back, neck, hips & legs muscle cramps, spasms, & myofascial discomfort.
Eased labor pains resulting in enhanced labor results.
Less swelling in blood vessels and lymph glands due to increased circulation.
Decreased stress due to increased relaxation.
Increased comfort for weight-bearing joints.
This is by no means a conclusive list nor are the benefits mentioned presented in any sort of hierarchical order. Further, in reading the rest of the content I am certain that you can identify other benefits for Rapid City pregnancy massage.
The following two tabs change content below.
Guy is a dedicated vegan, who prefers natural remedies to treat root causes of physiological problems, instead of turning to medication to merely treat symptoms. When he learned in December 2017 he was suffering from high blood pressure (hypertension), he turned to massage as a potential answer for his problem. Rather than engage massage as a client, Guy chose to become a massage practitioner and enrolled in the Black Hills School of Massage in Hermosa, SD. He is now licensed to provide Swedish, Deep Tissue and Trigger Point massage among other modalities. He, and his wife Irene who is also a massage practitioner, have joined forces with the Fountain of Youth Waterstore in Rapid City where they provide clients with comforting relief from body aches and pains. Be sure to ask Guy what happened with his blood pressure when you see him for your initial treatment session.
Latest posts by LMT Guy Siverson (see all)