What happens when a Massage Therapist creates a massage technique that does not exist like Muscle Therapy massage?
Well, while practicing massage therapy in Rapid City, SD that is exactly what I found happening. Though, that I should be a WE as it is the signature massage style of Graceful Touch. Our technique works no matter if we are working with individual clients or Rapid City Couples Massage therapy.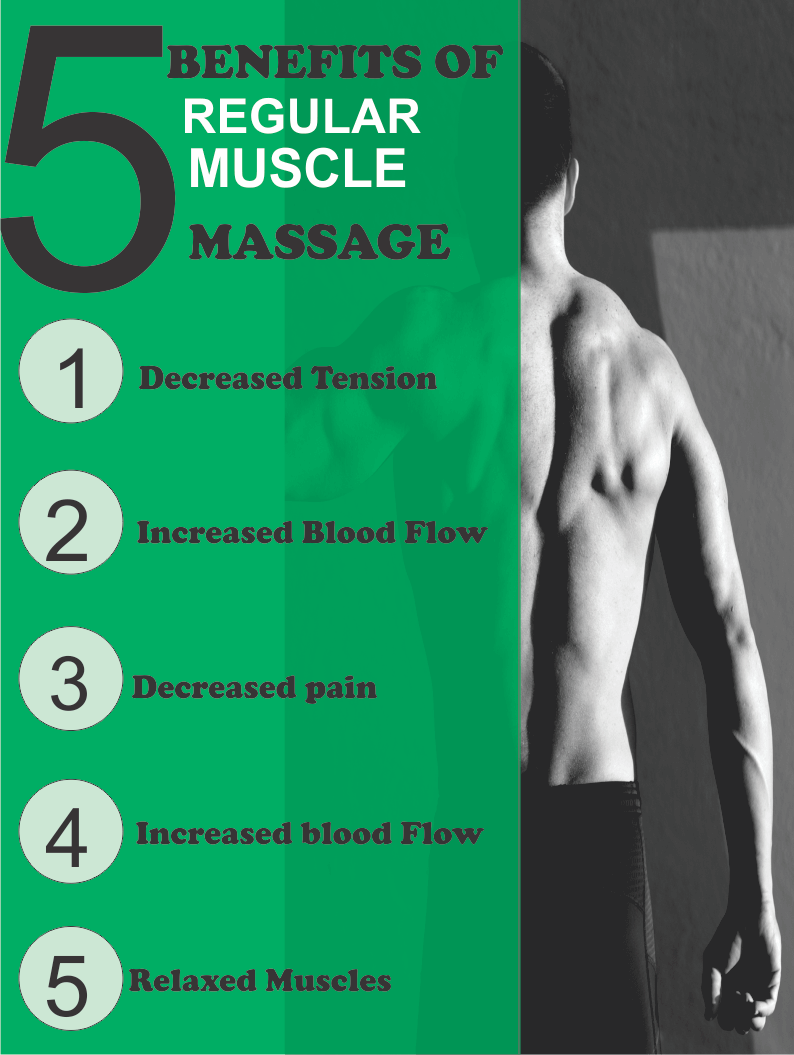 We Call It Muscle Therapy Massage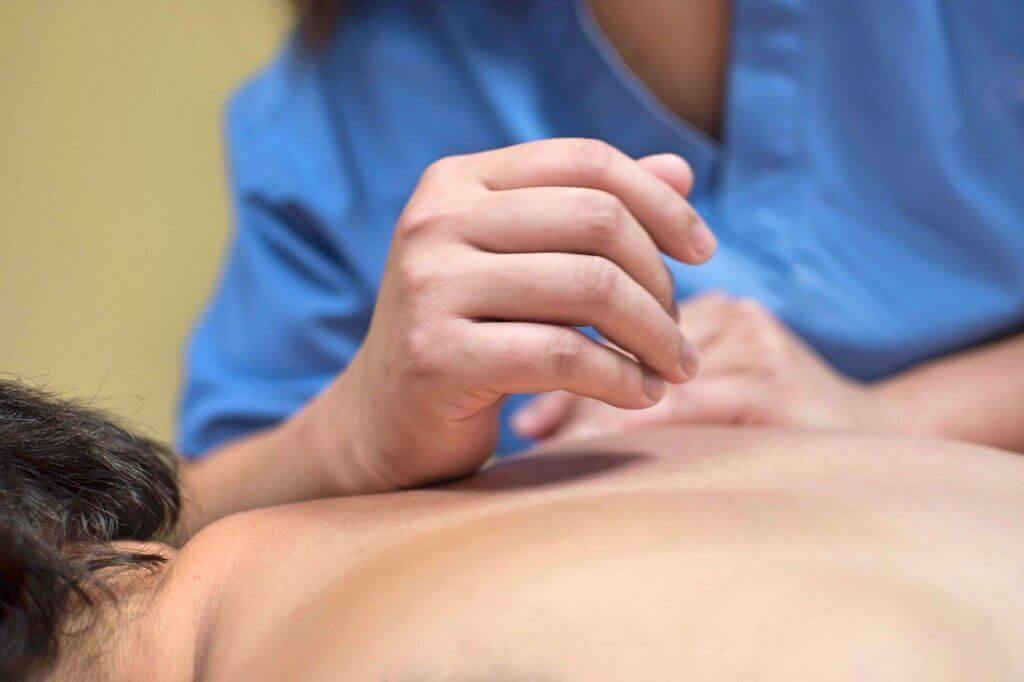 As co-owners of Graceful Touch massage therapy in Rapid City, my wife and I kept hearing the concerns about Deep Tissue massage.
It hurts too much.
The pain lasts too long.
Massage should be enjoyable.
We listened and responded with our own signature massage called Muscle Therapy.
What is the difference between Deep Tissue Massage and Muscle Therapy?
This Google review might help explain that:
Because of the demand for my job my neck, shoulders, hips, and thighs are in a constant state of discomfort and pain. That's why I decided to try massage therapy with Graceful Touch. I wasn't sure what to expect but after the first session, I couldn't believe the difference.

Today, my left leg was hurting badly. Not only did that pain gets removed but they gladly changed the schedule to accommodate a longer session for me because of how much I was hurting. When I left the pain was gone and I felt so much better.

Susan Buchholz
Or perhaps this one:
I can't say enough good things about Guy. He explained the massage technique and as he went, he explained more. I thought there was no way I could do a full hour but when it was done, I was floored that it had been an hour. I will be going back. Thanks, Guy you are my hero. I highly recommend this place and recommend a massage by Guy.

Kelli Luxem
The reviews keep rolling in.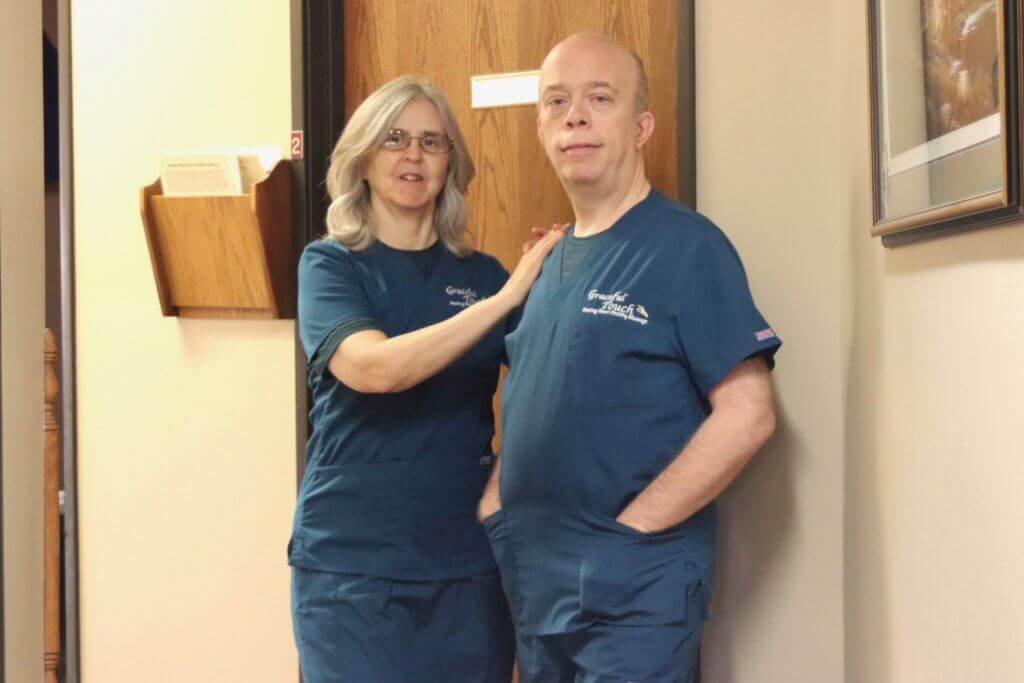 Currently, we are at 70 since opening here in Rapid City just over one year ago.
We at Graceful Touch believe that traditional Deep Tissue massage hyperextends the muscle too far thus causing hurt where they should be relieved and discomfort where they should be released. We also believe that when working to release muscle tension anything beyond Muscle Therapy runs a high probability of causing injury.
Muscle Therapy massage removes the pain and discomfort from massage and replaces it with results that our clients are simply raving about.
I have multiple disk issues in my lower back which causes sciatic pain and affects my ability to work and sometimes walk. My neck gets extremely tight which affects my ability to turn my head and occasionally causes my arm(s) to fall asleep. I have had these issues for years and have received help from various practitioners.

We recently moved to the Black Hills and met Guy and Irene and learned that they were licensed, massage therapists. I booked an appointment and Guy spent an hour working on both my low back and my neck. What a difference.

I ended that session with a greater range of motion in my neck and far less discomfort in my lower back and legs. I have been back a few times and each time I get a message from Guy I feel my condition is improving. I can't wait for my next appointment.

Donald Larson
Muscle Therapy massage works.
Here's why.
We remove the concern for muscles to be guarding due to anticipated pain. The result is that the muscle can relax and is able to be released as a result. We also include such concepts as strain and counter strain as well as shaking with our Muscle Therapy massages that people are raving about.
Want a game-changer in the world of massage?
Try our Muscle Therapy massage which far exceeds results people experience from Deep Tissue massage.
The following two tabs change content below.
Guy is a dedicated vegan, who prefers natural remedies to treat root causes of physiological problems, instead of turning to medication to merely treat symptoms. When he learned in December 2017 he was suffering from high blood pressure (hypertension), he turned to massage as a potential answer for his problem. Rather than engage massage as a client, Guy chose to become a massage practitioner and enrolled in the Black Hills School of Massage in Hermosa, SD. He is now licensed to provide Swedish, Deep Tissue and Trigger Point massage among other modalities. He, and his wife Irene who is also a massage practitioner, have joined forces with the Fountain of Youth Waterstore in Rapid City where they provide clients with comforting relief from body aches and pains. Be sure to ask Guy what happened with his blood pressure when you see him for your initial treatment session.
Latest posts by LMT Guy Siverson (see all)