Becoming a massage trainer is a process that requires one to take complementary therapies or a level 3 diploma in the field of massage. Different states have a guideline that governs how massage is done and they even specify the minimum duration needed to qualify to be a therapist.

After completing your massage classes, what follows is taking a licensing examination. In some states, the examinations are created by a government arm that is entrusted with administering how massage is done within the state. Massage trainer in Rapid City is also required to take Massage and Bodywork Licensing Examination (MBLEx) to fully comply with the state's requirement.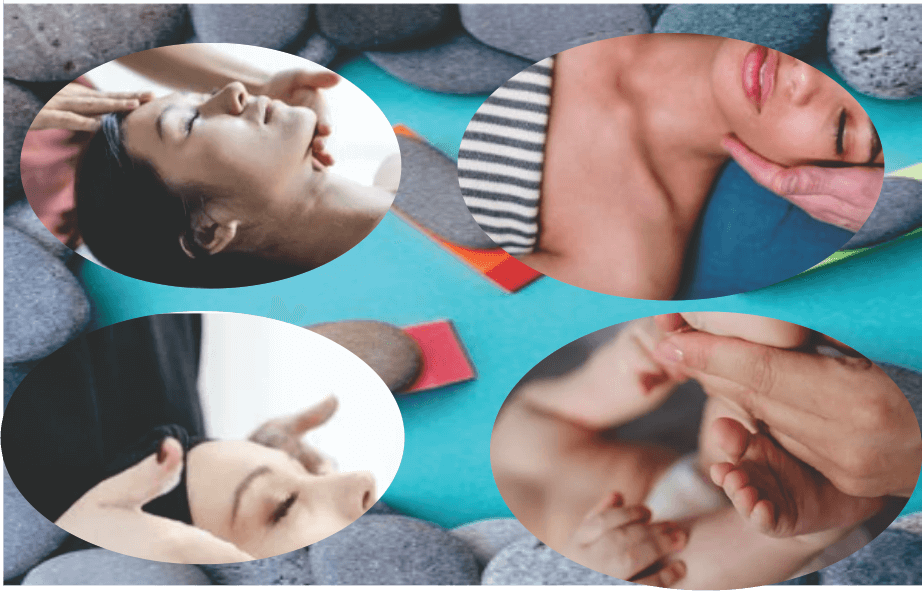 The procedure of becoming a massage trainer

Before thinking of becoming a massage trainer, you must, first of all, become a massage therapist. This will form the foundation of joining the next level which requires one to specialize in specific areas. Some of the common areas that people specialize in include myofascial release, sports massage, reflexology, prenatal massage, and infant massage. To specialize in any of these modalities or any other you should seek certification from National Certification Board for Therapeutic Massage and Bodywork (NCBTMB). Upon confirmation that you qualify to get a professional certificate, they give a go-ahead to train the field of interest.
What are the timelines to qualify to be a massage trainer?

Different modalities may take a different number of hours to fully master the art but the minimum requirement is 300 to 1,000 hours. This may differ because the program structure from the different institutions may differ. You may get your license in weeks or even in years and therefore what your want to achieve makes much difference. Always confirm the minimum requirement with your state to ensure you meet their requirement first.
Tuition fee for a massage trainer course.

Compared to other education programs that go for a period between two-four years, massage is relatively cheaper. The average cost for this course is between $5,000 and $7,000 with a study period ranging between 500 and 1,000 hours. This may vary with states and that is why it is very important to check with your state of the requirement. Failure to adhere to the state's guidelines will lead to a serious problem when trying to obtain an operating license. Other costs that you need to cater for to gain relevant skills in massage training include massage tables and study books. Different institutions have an option for applying for financial aids and therefore you can try the option in case you are facing some financial problems.

Becoming a Rapid City massage trainer can be cumbersome especially if you don't seek guidance from an experienced massage therapist. Graceful Touch is setting up a platform that will help you become a massage trainer with less hustle. Graceful Touch is run by licensed therapists and so they can guide you on the right path to take to propel your career. You can reach Graceful Touch via address 2040 W Main St #209 or you can also contact us via phone at 605-574-1998.

Conclusion
Some of the areas tested in a massage trainer exam include kinesiology, ethics, client and assessment. You can connect to your nearest massage trainer by searching massage trainer near me or by visiting your nearby massage trainer school. Being a massage trainer is one of the best paths to take in life especially if your passion is to touch lives. Massage therapy can heal many conditions and therefore massage trainers feel great seeing people change their lives,
The following two tabs change content below.
Guy is a dedicated vegan, who prefers natural remedies to treat root causes of physiological problems, instead of turning to medication to merely treat symptoms. When he learned in December 2017 he was suffering from high blood pressure (hypertension), he turned to massage as a potential answer for his problem. Rather than engage massage as a client, Guy chose to become a massage practitioner and enrolled in the Black Hills School of Massage in Hermosa, SD. He is now licensed to provide Swedish, Deep Tissue and Trigger Point massage among other modalities. He, and his wife Irene who is also a massage practitioner, have joined forces with the Fountain of Youth Waterstore in Rapid City where they provide clients with comforting relief from body aches and pains. Be sure to ask Guy what happened with his blood pressure when you see him for your initial treatment session.
Latest posts by LMT Guy Siverson (see all)