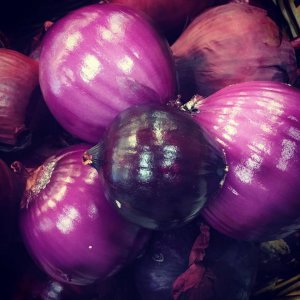 Health .
In today's world, it is an important word.
That's why The Market makes health their mission.
Since 1996.
Their 3-tiered focus in Rapid City Market includes:
Focus on health

Supplying organic alternatives

Promoting local when possible
Some suggest that The Market (formerly The Main Street Market) is the primary health food store in Rapid City.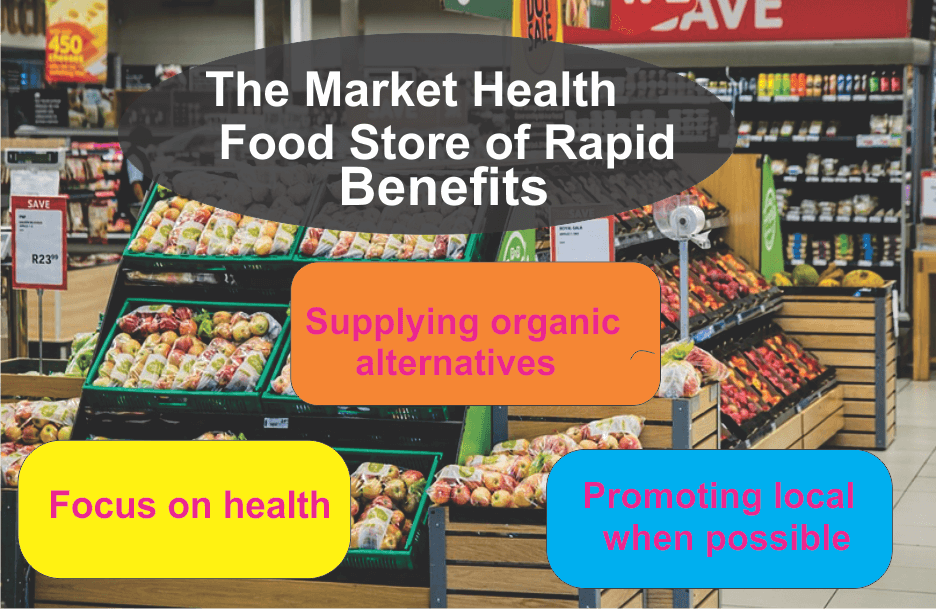 With they're over 6,500 square feet of store shelves chock full of health improving items it's hard to disagree.
Natural & organic food

Vitamins

Supplements

Local Meat & Cheeses

Special Dietary Foods
Reflecting back the year was 1996.
Key players included:
Nina Hollenbeck

Gary McKinney

Christine McKinney
Location found them smack dab in the middle of downtown Rapid City until April 2011.
That's when they moved to their present location in Tuscany Square.
Or more precisely:
333 Omaha St. Rapid City, SD 57701
And you can reach them directly by calling:
605.341.9099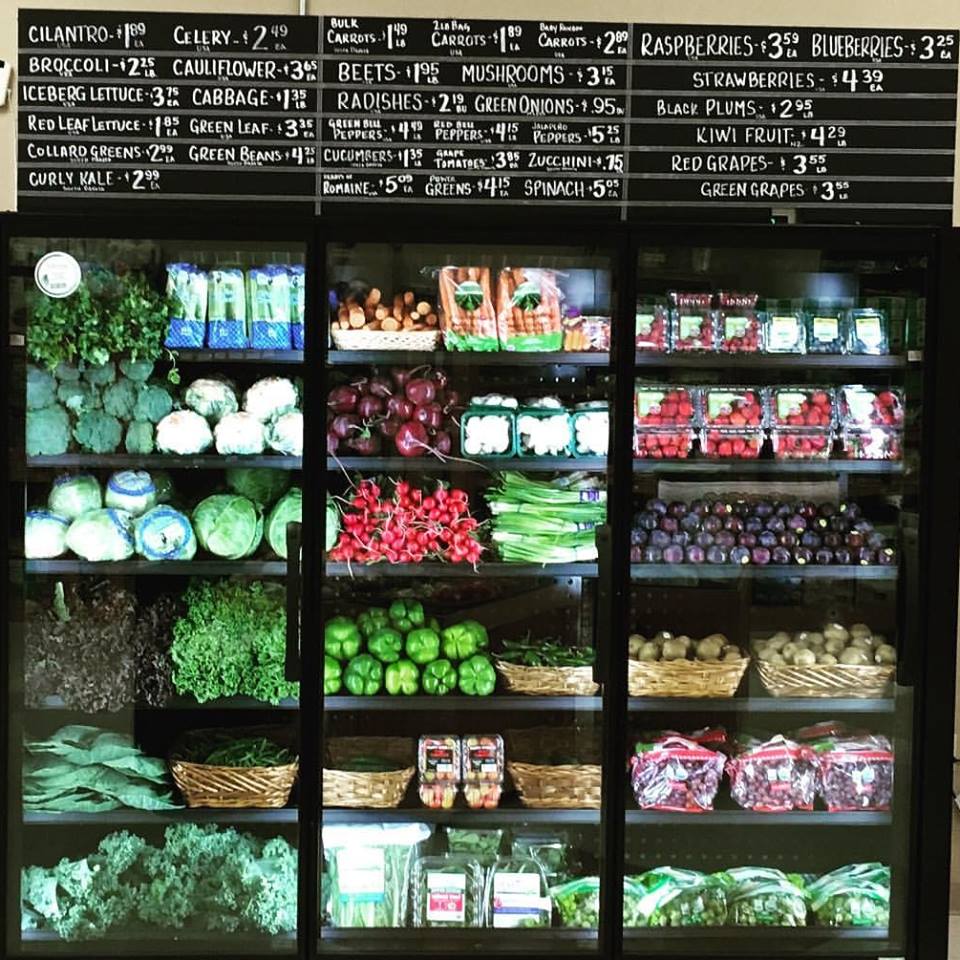 2016 would be the year they celebrated their 20-year anniversary.
Many changes have taken place since their grand opening but one constant ingredient that remains is you.
Without you, the steady and positive growth The Market has experienced throughout the years would simply not be possible.
To that end, The Market remains committed to red carpet service to both customers and community.
Nina Hollenbeck

Chris Seeley

Hillary Khachikian

Danya Remboldt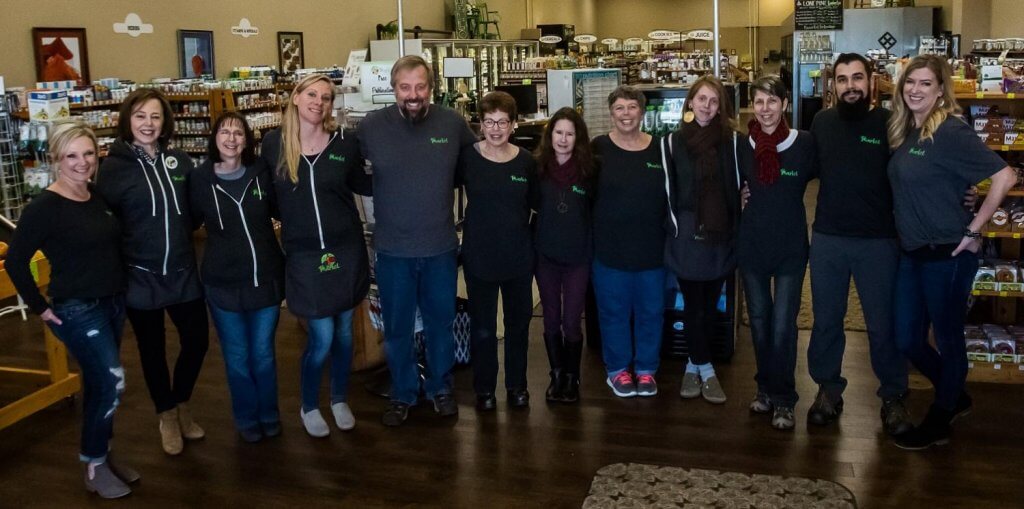 What do all these names have in common?
They are the faithful leaders of The Market guiding us all to a healthy and healthier tomorrow.
Have a question?
The Market is ready to help on a variety of topics including:
Vitamins & Supplements

Gluten-free

Dairy-free

Vegan

Keto-friendly
And more.
Plus, their on-going food and nutrition awareness classes and seminars put you in the driver's seat of knowledge as it relates to the health of you and your family.
Have you visited The Market lately?
If not, isn't it time to do so?
If so, stop by and "say hi" again sometime soon.
If you have yet to visit The Market, what are you waiting for?
Shop and learn to be healthy and live.
The following two tabs change content below.
Guy is a dedicated vegan, who prefers natural remedies to treat root causes of physiological problems, instead of turning to medication to merely treat symptoms. When he learned in December 2017 he was suffering from high blood pressure (hypertension), he turned to massage as a potential answer for his problem. Rather than engage massage as a client, Guy chose to become a massage practitioner and enrolled in the Black Hills School of Massage in Hermosa, SD. He is now licensed to provide Swedish, Deep Tissue and Trigger Point massage among other modalities. He, and his wife Irene who is also a massage practitioner, have joined forces with the Fountain of Youth Waterstore in Rapid City where they provide clients with comforting relief from body aches and pains. Be sure to ask Guy what happened with his blood pressure when you see him for your initial treatment session.
Latest posts by LMT Guy Siverson (see all)