DeVine in Rapid City is the only truly vegan / plant based food establishment in South Dakota.
GET DIRECTIONS: 909 St Joseph St #100, Rapid City, SD 57701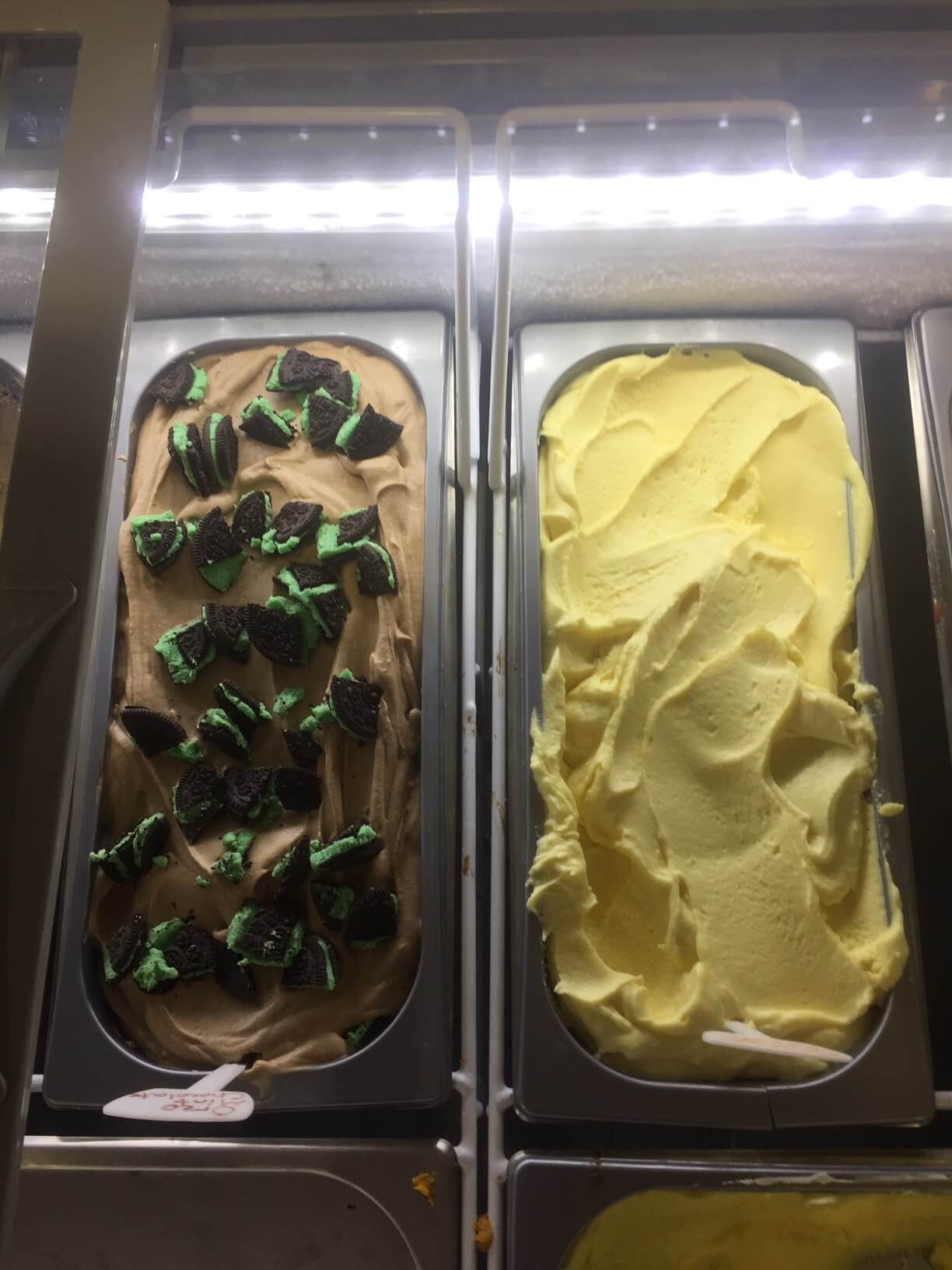 Many places say they have vegan options but DeVine is the only place in South Dakota where you can be 100% sure that we serve no animal products and there is no chance of cross contamination.
Also,  the owners are vegan/plant based so they are not trying to take advantage of a niche market. For them it is their passion and they are devoted to bringing their customers a delicious plant based menu.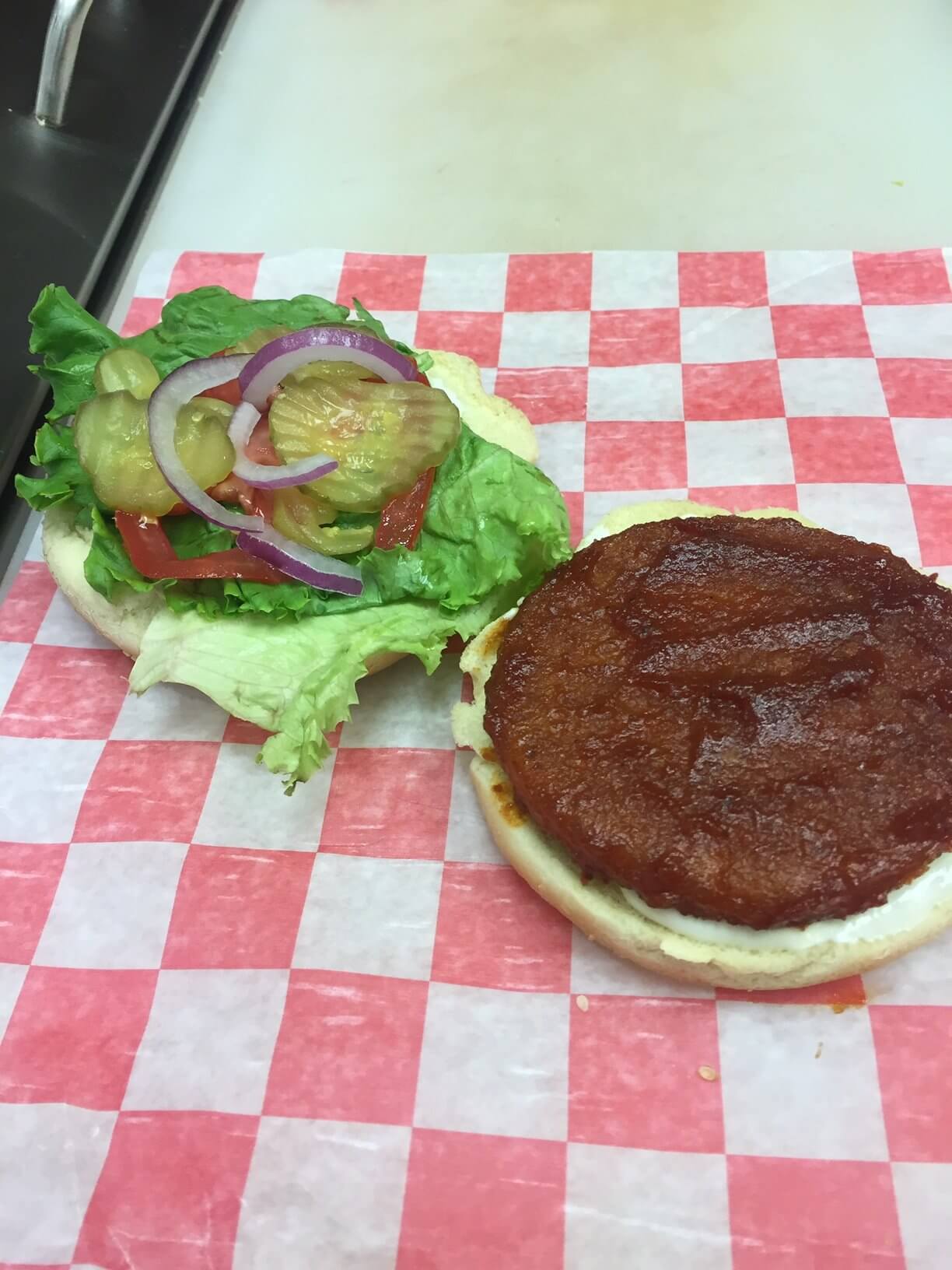 DeVine DeLights got its start because Paul and Kim Jarvis realized as vegans how difficult it is for vegans who are traveling or who just want to enjoy a meal without having to prepare it.
The Jarvis's are also on a mission to share the delicious options people can enjoy while eating a plant based meal whether they are vegan or not.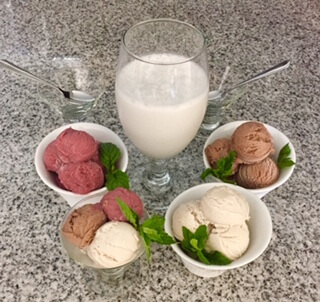 A plant based diet has been proven repeatedly to be able to reduce cholesterol, heart disease, diabetes and a vast number of other health issues.
Many doctors today, even here in our community, are embracing the plant based lifestyle because of its health benefits. 
In addition to their menu of sandwiches, salads and entree's, DeVine DeLights serves weekly specials and phenomenal dairy free ice creme.
Paul Jarvis became interested in dairy free ice creme while working as a chef at the Black Hills Health and Education Center. Over the course of more than three years Paul along with a bit of heavenly help has developed a base for non-dairy ice creme which most of their customers believe is out of this world.
On a daily basis the Jarvis's hear comments like " this is the best dairy free ice creme I've ever had."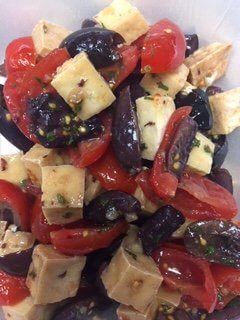 DeVine DeLights does not claim that it's ice creme is a health food but rather a treat. The unique plant base is creamy and delicious and has a fat and air content equal to that of a premium ice cream. 
At DeVine DeLights the menu is continually evolving.
Recently the Jarvis's have added to it their own line of burgers and meat analogs which are sure to set them apart. Their new Better Burger looks like a Beyond Burger but has fewer, simpler and more wholesome ingredients. 
DeVine DeLights also cares very deeply about the quality of their food and the dietary needs of their customers. They work very hard at tracking the ingredients of each of their menu items.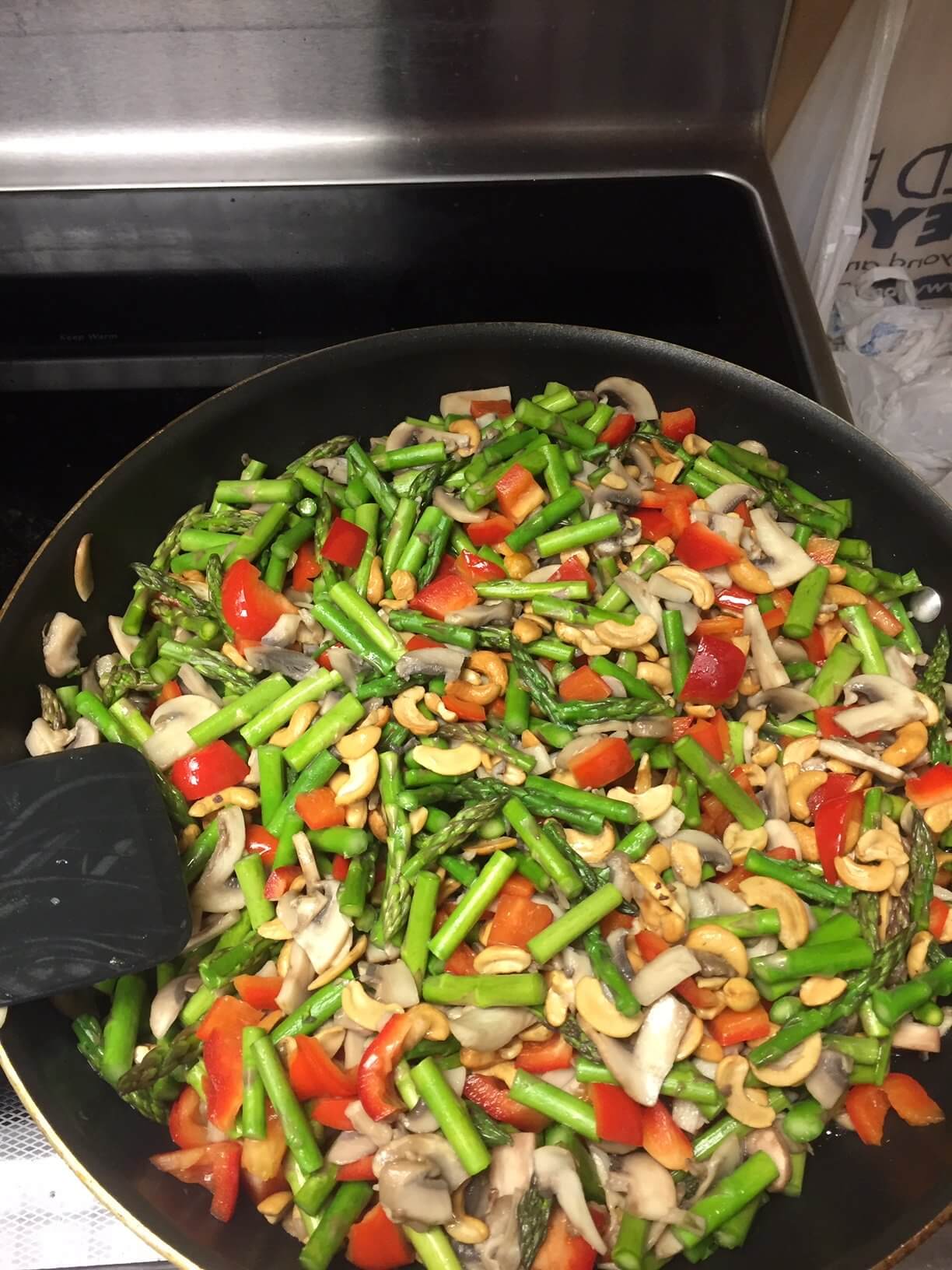 The folks at DeVine DeLights looks forward to serving you and your family the best plant based foods, bakery goods and dairy free ice cream that South Dakota has to offer.
GET DIRECTIONS: 909 St Joseph St #100, Rapid City, SD 57701
And …. EVERYTHING IS VEGAN!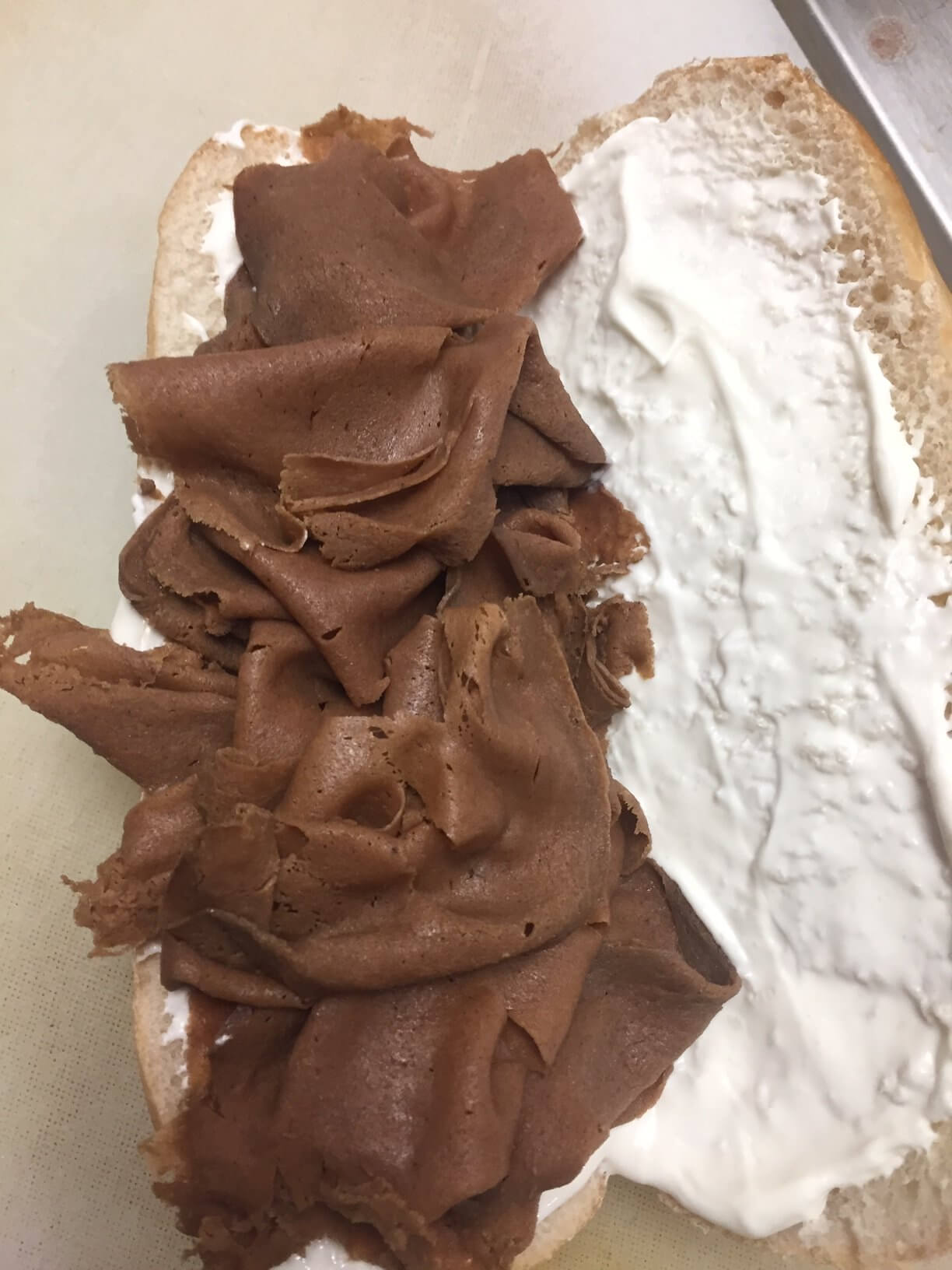 The following two tabs change content below.
Guy is a dedicated vegan, who prefers natural remedies to treat root causes of physiological problems, instead of turning to medication to merely treat symptoms. When he learned in December 2017 he was suffering from high blood pressure (hypertension), he turned to massage as a potential answer for his problem. Rather than engage massage as a client, Guy chose to become a massage practitioner and enrolled in the Black Hills School of Massage in Hermosa, SD. He is now licensed to provide Swedish, Deep Tissue and Trigger Point massage among other modalities. He, and his wife Irene who is also a massage practitioner, have joined forces with the Fountain of Youth Waterstore in Rapid City where they provide clients with comforting relief from body aches and pains. Be sure to ask Guy what happened with his blood pressure when you see him for your initial treatment session.
Latest posts by LMT Guy Siverson (see all)