You can help us grow by doing the following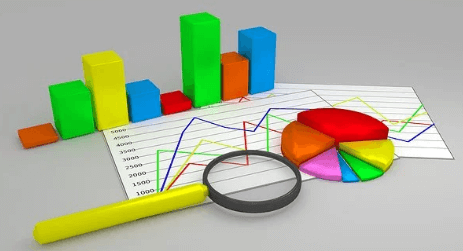 #
1

:  Link Swap (No cost)

If you have a business (or know someone that does) which would like to swap links call 605.574.1998.

Do this to help us grow and receive 25% off your next visit by just letting us know the link is alive.

Some restrictions may apply.

HOT TIP:  Let us know you have linked to us and be entered automatically into our monthly free massage drawing.  Value $74.99.
#
2

:  Google Review (Your Opinion Matters)

CLICK THIS LINK to leave a review on Google.
#
3

: BBB Review

Graceful Touch is a proud member of the BBB

CLICK THIS LINK TO LEAVE YOUR REVIEW
Concluding Thoughts About Reviews
Today, we live in a review centric world.
Your opinion really does matter.
It matters to Google & the BBB.
It matters to us.
It matters to Rapid City.
Thanks in advance for your help.
The following two tabs change content below.
Guy is a dedicated vegan, who prefers natural remedies to treat root causes of physiological problems, instead of turning to medication to merely treat symptoms. When he learned in December 2017 he was suffering from high blood pressure (hypertension), he turned to massage as a potential answer for his problem. Rather than engage massage as a client, Guy chose to become a massage practitioner and enrolled in the Black Hills School of Massage in Hermosa, SD. He is now licensed to provide Swedish, Deep Tissue and Trigger Point massage among other modalities. He, and his wife Irene who is also a massage practitioner, have joined forces with the Fountain of Youth Waterstore in Rapid City where they provide clients with comforting relief from body aches and pains. Be sure to ask Guy what happened with his blood pressure when you see him for your initial treatment session.
Latest posts by LMT Guy Siverson (see all)