With all the options available here's why should you and your mate consider a Rapid City couple massage?
This article will help answer that exact question.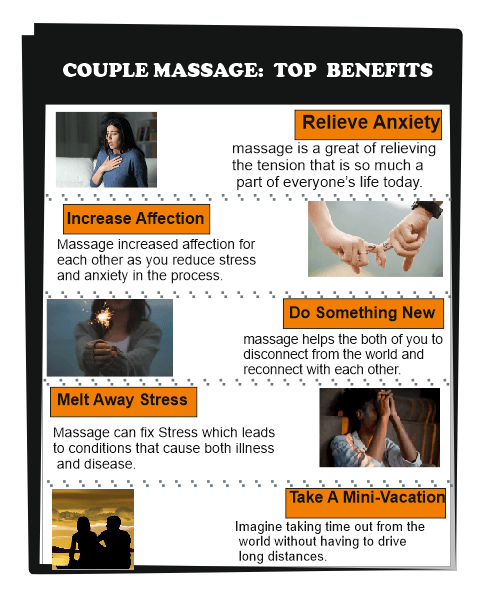 Why Say Yes To Rapid City Couple Massage
Relieve Anxiety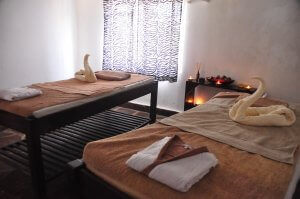 Melt Away Stress
Of course, the natural outflow of anxiety is stress.
Stress leads to headaches.
Stress leads to insomnia.
Stress leads to conditions that cause both illness and disease.
Is there to combat such stressful anxiety for the two of you in Rapid City than a couple massage?
According to the experience we have watched with numerous couples we think not.
Be Present
Life is more than just a battle of avoiding anxiety and stress.
Between spending time talking about past enjoyments and victories and planning for the future couples sometimes have trouble remembering to live for the moment.
That's where a couple massage nearby becomes so very important for both of you.
Spend Time Together With Couple Massage Near Me
While living for the moment as you enjoy a massage together the natural result is that you will be spending time with one another.
Yes, you can go out to dinner and should.
Yes, you can go here or there in your pursuit of entertainment.
But yes, you can also simply disconnect and chill out as you enjoy a couple's massage experience together.
For some couples, this can be a tradition that you do every so often.
More Details In Our Couples Massage Near Me In Rapid City SD FAQ
Do Something New
For others, it is time to check into a new experience that you can share together.
Many couples who try Rapid City couple massage nearby once find themselves returning frequently to replicate the enjoyment again and again.
No matter if you are trying out something new for the two of you or are frequent fliers couple's massage helps the both of you to disconnect from the world and reconnect with each other in the process.
Take A Mini-Vacation
Imagine taking time out from the world without having to drive long distances.
Imagine the absence of packing and planning in order to take a break.
Imagine a Rapid City couple massage.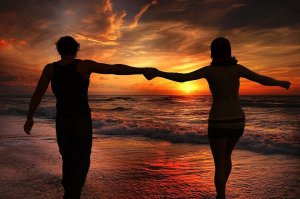 It's like taking a mini-vacation without all the hustle and hassle required by more elaborate events.
While there is certainly nothing wrong with the long weeks of time away there are so many advantages to the shorter excursions found through diving into the world of massage together.
Rekindle the Flame
The result many people find is that their romantic afterburn is as exhilarating as the process of sharing a massage experience together.
No matter if your relationship needs a tune-up or the two of you are flying high in love massage simply adds fuel to the flame in a very amazing way.
It is a shared experience that memories are made of which can lead to heightened intimacy shared between the both of you.
Beyond Romantic Chemistry
What's more, massage benefits go beyond the chemistry of romance into the deeper more intimate aspects of your lives.
Massage can solidify the solid ground of your love's commitment to each other while building your bonds stronger with such experiences.
Simply put, if your seeking to go the distance with your relationship couples massage is an excellent way of making that happen.
How?
Make Memories
Moments like these will be what you are able to look back upon as you reflect on your life together with each other.
Memories that last a lifetime.
It really is your choice.
Build memories that you can enjoy today which you can reflect upon tomorrow and into the future.
Or, well, why would you want to do anything other than that?
Increase Affection
Being present in the here and now.
Building memories that last.
Paving a road of fun and enjoyment into the future.
All of this will lead toward increased affection for each other as you reduce stress and anxiety in the process.
In our opinion, the absolute best way to do this is with a Rapid City couple massage.
The following two tabs change content below.
Guy is a dedicated vegan, who prefers natural remedies to treat root causes of physiological problems, instead of turning to medication to merely treat symptoms. When he learned in December 2017 he was suffering from high blood pressure (hypertension), he turned to massage as a potential answer for his problem. Rather than engage massage as a client, Guy chose to become a massage practitioner and enrolled in the Black Hills School of Massage in Hermosa, SD. He is now licensed to provide Swedish, Deep Tissue and Trigger Point massage among other modalities. He, and his wife Irene who is also a massage practitioner, have joined forces with the Fountain of Youth Waterstore in Rapid City where they provide clients with comforting relief from body aches and pains. Be sure to ask Guy what happened with his blood pressure when you see him for your initial treatment session.
Latest posts by LMT Guy Siverson (see all)