40% Off Swedish Relaxation Massage – You Save $24 – Pay Only $36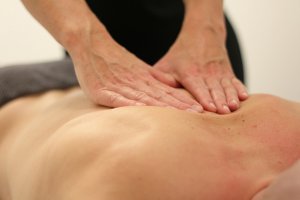 60 Minutes Table Massage
You Choose Your Therapist
Guy Siverson
Irene Siverson
Here are the details of this offer:
First Time Clients Only
Must Prepay – No Refunds
Must Be Used Within 30 Days From Purchase
Here is a Google Review about Graceful Touch
I was amazed! The massage I received was proof of how tense our muscles can become without us even realizing it. Afterward, I could immediately tell how comfortable and relaxed my lower neck muscles felt. A huge difference! I have had massages in the past but none were as comfortable and results lasting as long as this one. The results were outstanding. – Candace Cerny
Thanks, Candace
HOT TIP:  Do a search on Google for Graceful Touch to see all our amazing reviews.
Check Out Our Gift Certificate Savings Here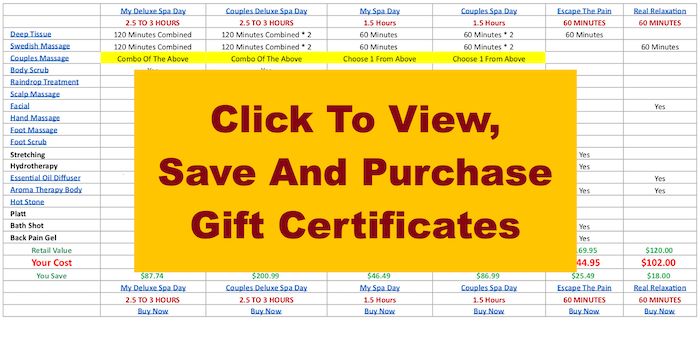 Another great review:
Guy at Graceful Touch massage is the most effective massage therapist that's ever worked on me. Very professional and he's extremely proficient and knowledgeable about the process. He explains what he feels as he's working on you and what I like best is he'll find a sore area, work on that area and then when he's completed the tissue massage he'll show you how effective it was by showing you how much the pain has subsided or how much more easily it is to bend or move further than before the condition you came in with. I'm an extremely happy patient.
Thanks, Stew
The results are theirs.
The savings can be yours.
Isn't it time to experience the difference of Graceful Touch?
Guy & Irene Siverson.
PS:
One more great Google review:
I can't say enough good things about Guy. He explained the massage technique and as he went he explained more. I thought there was no way I could do a full hour but when it was done I was floored that it had been an hour. I will definitely be going back. Thanks Guy you are my hero. I highly recommend this place and definitely recommend a massage by Guy. – Kelli Luxem
Thanks Kelli