While the summer can be a great and fun time for adults, it can be an irritable time for a baby.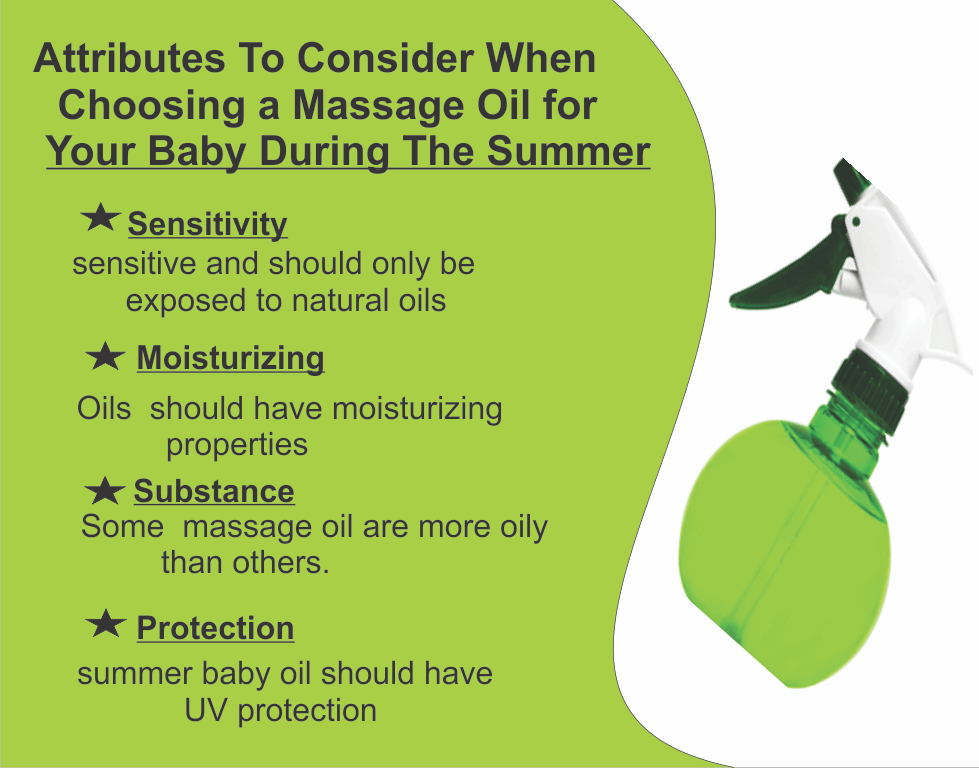 That's where the best massage oil for babies in summer becomes important.
The hot sun and the humid and sticky weather can cause your baby discomfort and us mom's and dad's know that hot weather and winy babies don't mix.
Something that can be super helpful in calming your baby down and keeping them comfortable during those hot summer days is massage oil. Not only can massage oil contribute towards your baby's physical comfort but can also contribute towards their emotional comfort as well. In this article we will be going in-depth and reviewing the best massage oil for babies in the summer.
Our 5 Best Massage Oil for Babies In Summer


The Burt's Bees Baby Nourishing Baby Oil is a perfect option for your baby's delicate skin as it has lots of antioxidants and vitamins and is also completely chemical and paraben free.
The grape seed and apricot oil prevent and add relief to dry skin while the hydrating benefits adds a healthy and moisturizing glow to your baby's skin.
Pros
Great for baby's with sensitive skin
Gentle enough for everyday use
Fragrance-free

All natural ingredients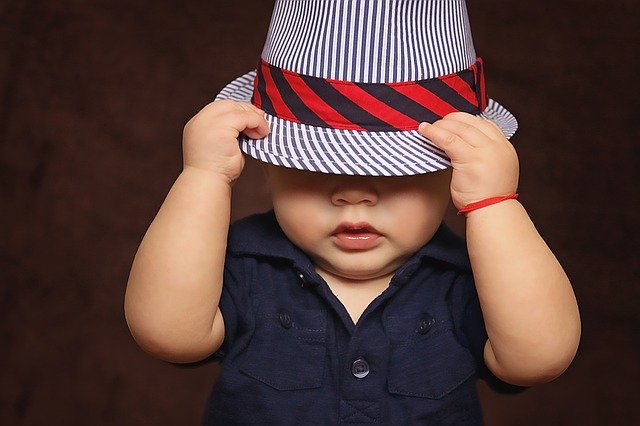 If you're looking for an oil where the ingredients are completely natural and can not only moisturize but repair your baby's skin, the Mykel + Voilet Baby Massage Oil is a great option.
This oil is free of chemicals and helps to soothe, hydrate and heal your baby's skin from not only dry and irritated skin but skin conditions like eczema. A safe massage oil that is 100% safe for your baby.
Pros
Assist with soothing and hydrating skin
Organic
Vegan friendly
Great to use during the day or after a bath

Cons
Oil has a hard time coming out of the clothes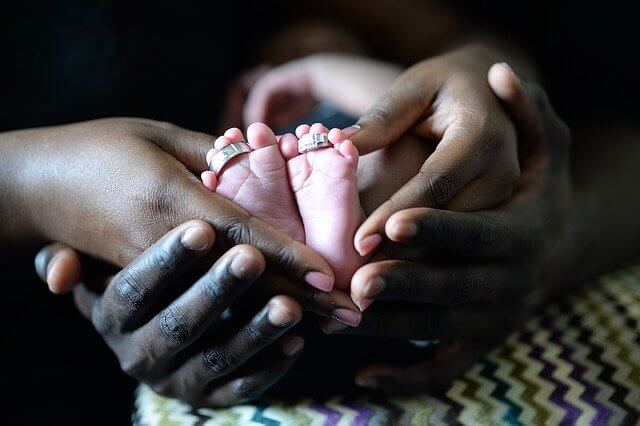 The Pleni Naturals Baby Cucumber Grape Massage Oil can help your baby with everything from cradle cap to eczema. This company is based out of Colorado and makes everything 100% natural with a complete focus on skin nutrition and improved circulation.
This oil is also completely cruelty-free and contains no animal products which makes it safe for your little one. Not only can it be used for babies but it can also be used for adults as well, either as an oil for pregnancy or for general skin health, making this oil not just extremely safe but very versatile.
Pros
Vegan and cruelty-free
Can be used for babies and adults
Soothes skin and increases circulation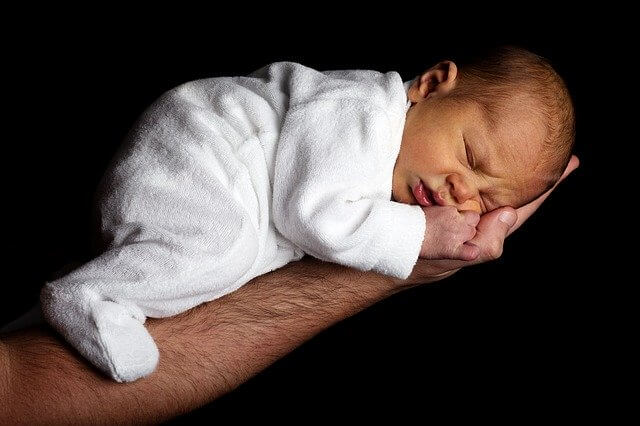 The US Organic Baby Oil is a socially formulated oil that is crafted specifically to keep your baby's skin healthy and soft with completely natural ingredients that contain no chemicals and that are not tested on animals. This oil is fast absorbing and can be used for moisturizing oil, massage oil, cuticle oil and even a makeup remover. Some of the highest quality massage oil available for your baby.
Pros
Made in the USA
No harmful chemicals
Helps with dry skin
Cons
Not good for baby's with eczema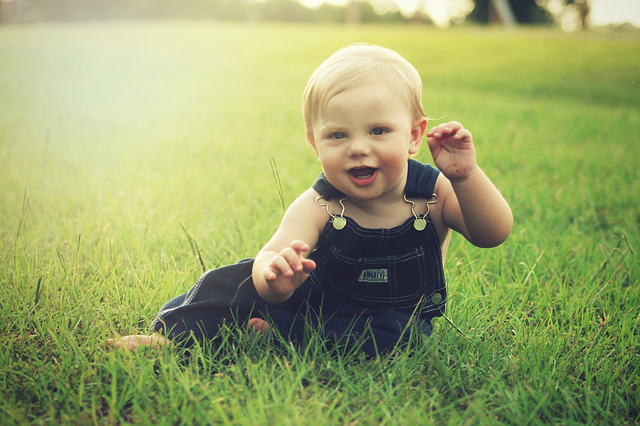 The Weleda Baby Tummy Oil is a great solution for soothing your baby's muscles and relaxing them because of the gentle and warm properties that this oil possesses. Being completely plant-rich and filled with nourishing ingredients that are free of parabens and chemicals makes this massage oil one that will make your baby comfortable and that you can trust.
Pros
Fragrance-free
Organic
Soothes muscles
Cons
Not the best option if your child is prone to ashes
May become more inconsistent over time
4 Attributes To Consider When Choosing a Massage Oil for Your Baby During The Summer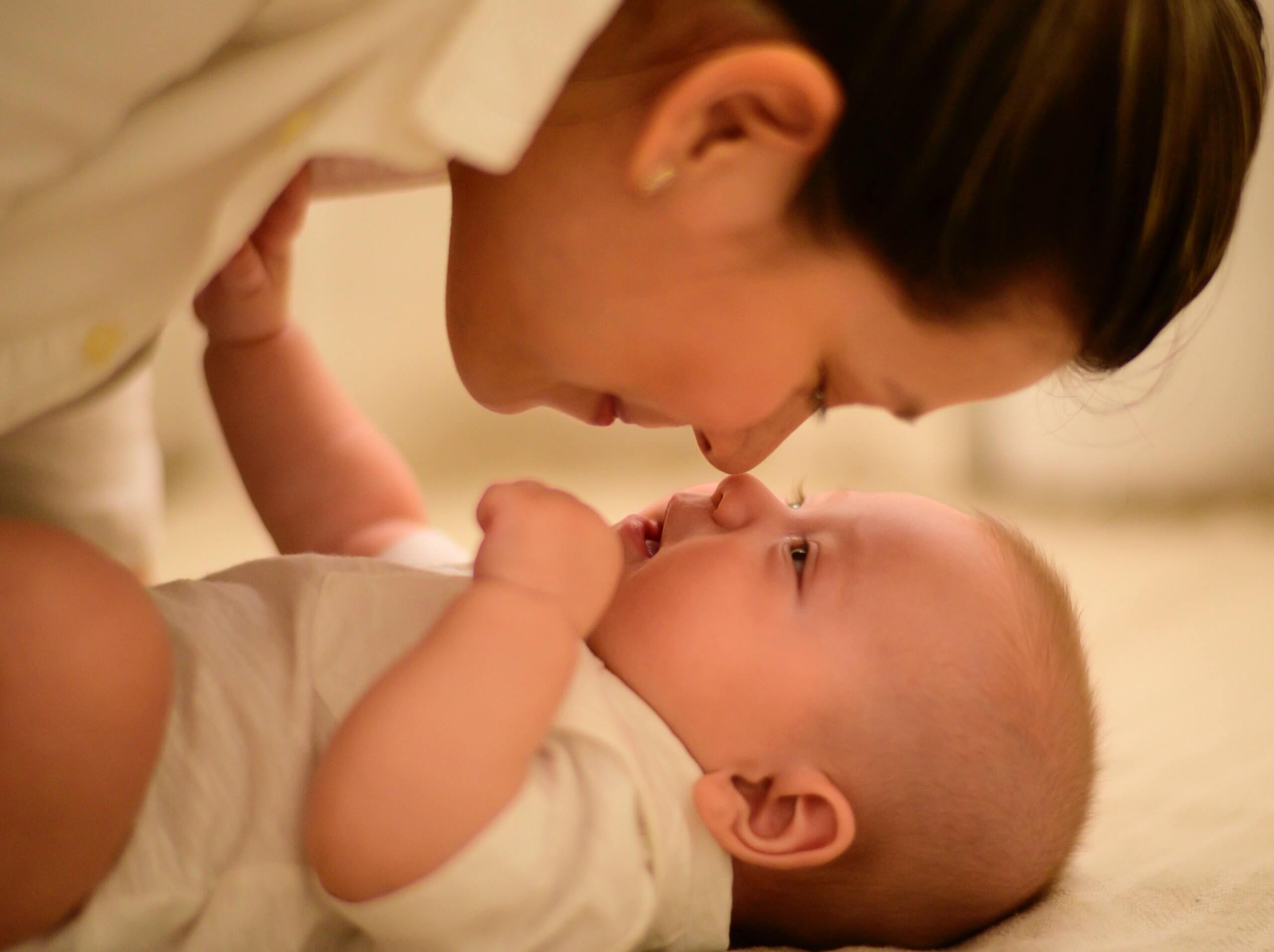 Sensitivity
Babies skin are extremely sensitive and should only be exposed to natural oils. Look for massage oils that do not contain any chemicals or parabens as this can harm your baby's skin and irritate rashes if they have any already. Also looking for a massage oil that can be used daily is also a great attribute. You can usually spot natural oils by taking a look at their labels and digging further into where they are sourced and how they are made.
Moisturizing
Oils having moisturizing properties that can help not only relieve sore muscles but to hydrate and nourish the skin to prevent itchiness, dryness and irritation which can all occur during the summer and contribute towards an irritable baby. Having an oil that does not seep into the skin too slow or too fast is the most ideal option.
Substance
Not all massage oils are made equal and some are more oily than others. Try to find an oil that is not too oily because these type of oils can not only be too greasy and uncomfortable and greasy for your baby but it can also stain clothing as well. A good oil, while it may not be as thick as lotion, will have some good consistency to it.
Protection
If you are planning to find the best massage oil for babiies in summer it is always best if your potential massage oil of choice has UV protection capabilities or is at least able to moisturize the skin enough to prevent dryness while being out in the sun. Some essential oils that are known to provide sun protection are Coconut oil, Olive oil and Shea butter.
Conclusion
Summer can be a fun time for your baby if you make sure to take the necessary precautions to keep them comfortable while you're out and about with them. The best massage oil for babies in summer are perfect for not only keeping your baby protected but moisturizing their skin as well.
When looking for best massage oil for babies in summer for your baby you should keep in mind the sensitivity, protection, substance and moisturizing properties in mind as this will offer your little one the maximum amount of protection possible. All of our best massage oil for babies in summer reviews are great for babies but our top choice is the Burt's Bees Baby Nourishing Baby Oil as it has all of the above properties to provide your baby the maximum amount of protection possible and allow for them to enjoy their day of fun as much as you will.
Frequently Asked Questions About The Best Massage Oil for Babies Summer
HOW CAN YOU FIND THE BEST MASSAGE OIL FOR 👶 BABIES IN SUMMER FOR BREASTFEEDING?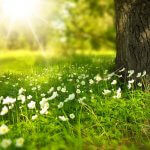 Yes, but you want to make sure that the oil is completely natural. Some of the best massage oil for babies in summer 🌻 to use while breastfeeding🍼 are
Fennel seed
Dill
Lavender
Basil
These oils are not only safe to use while breastfeeding but can also greatly increase milk supply and provide a calming environment for you and your little one.
How Do You Massage A 🚸Baby With ⚱️Oil?
Using a few drops of oil and then gently massaging the oil over your baby's body, making sure to cover every area that will be exposed to the sun is the best way to apply the oil.
What ⚱️Oils Are Safe for🚸 Babies?
The following oils are safe for babies
Lavender
Lemon
Dill
Tea Tree
While these ⚱️oils are completely safe for babies, you should still be cautious and check to see if the best massage oil for babies in summer that you are considering is mixed with anything else that may be harmful to your baby.
The following two tabs change content below.
Guy is a dedicated vegan, who prefers natural remedies to treat root causes of physiological problems, instead of turning to medication to merely treat symptoms. When he learned in December 2017 he was suffering from high blood pressure (hypertension), he turned to massage as a potential answer for his problem. Rather than engage massage as a client, Guy chose to become a massage practitioner and enrolled in the Black Hills School of Massage in Hermosa, SD. He is now licensed to provide Swedish, Deep Tissue and Trigger Point massage among other modalities. He, and his wife Irene who is also a massage practitioner, have joined forces with the Fountain of Youth Waterstore in Rapid City where they provide clients with comforting relief from body aches and pains. Be sure to ask Guy what happened with his blood pressure when you see him for your initial treatment session.
Latest posts by LMT Guy Siverson (see all)