Have you ever dealt with joint pain or muscle cramping? What about tingling in your hands and feet? All of these are symptoms of poor blood circulation and can continually be bothersome and even get progressively worse over an extended period of time. One of the most effective methods to increase your blood circulation is by using one of the best massage oil for blood circulation options.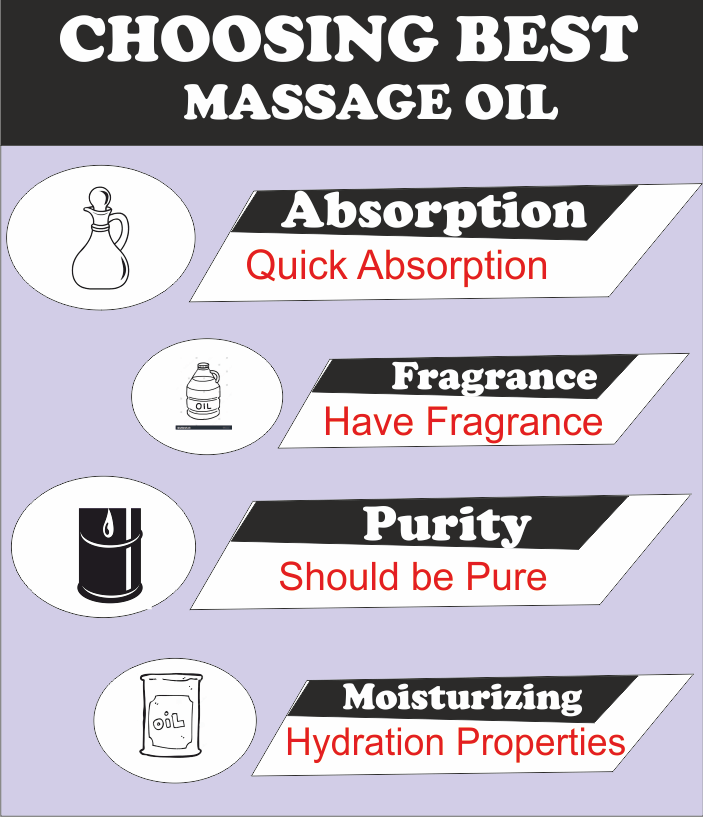 Massages can not only have enormous benefits when it comes to increasing your blood circulation but it can also help with decreasing fatigue, helping with digestive issues and even improving cognitive functions. In this guide we are going to be going in-depth on the best massage oil for blood circulation, so you can get back to feeling great again.
Our 5 Best Massage Oil for Blood Circulation Options


The M3 Nataurals Anti Cellulite Massage Oil offers a boost in collagen while increasing cell longevity at the same time. The quality ingredients are sourced in their purest forms right in the USA. Because M3's ingredients are so natural they immediately absorb into the skin and begin the moisturizing and regenerating process. This oil includes grape seed, lemon citrus oils, and eucalyptus oil, which all help to hydrate the skin and get the circulation going.
Pros
100% natural
Stimulates circulation
Lightweight on the skin
Moisturizing benefits
Cons
Different size than what is advertised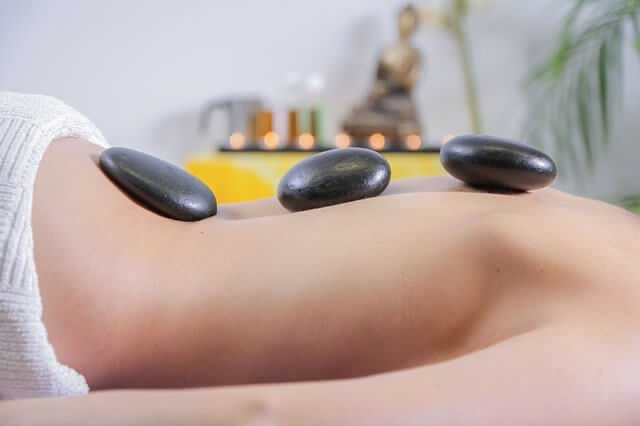 The Vamotto Ginger Oil is directly extracted from the ginger root and is filled with warming and anti-inflammatory properties that reduce fat cells, reduces swelling and relieves pain. Not only is this oil a completely natural solution for lymphatic drainage but it also greatly helps with those that suffer from edema and varicose veins as well.
Pros
Multi-purpose
Reduces fat tissue
Relieves sore muscles
Great scent
Cons
Product does not have a long lasting effect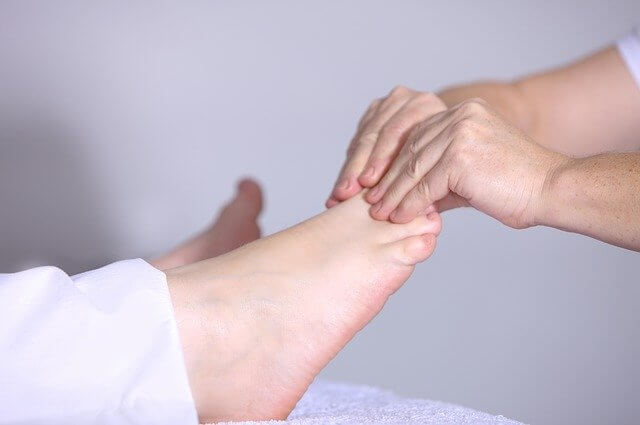 The New York Biology Ylang Yland Ginger Massage Oil is 100% pure and natural and made for relaxation, sore muscles and stiff joints. This oil can be used personally at home or professionally at a spa. The formula is silky and lightweight and is made using the highest quality of ingredients that are all formulated in their FDA approved cGmp Facility to ensure quality. An oil that will not only greatly increase stimulation but will have you relaxed and calm.
Pros
Cruelty-free
FDA Approved
Excellent for stimulation and joint pain
Bottled in the USA
Cons

Some users don't like the scent
Too oily for some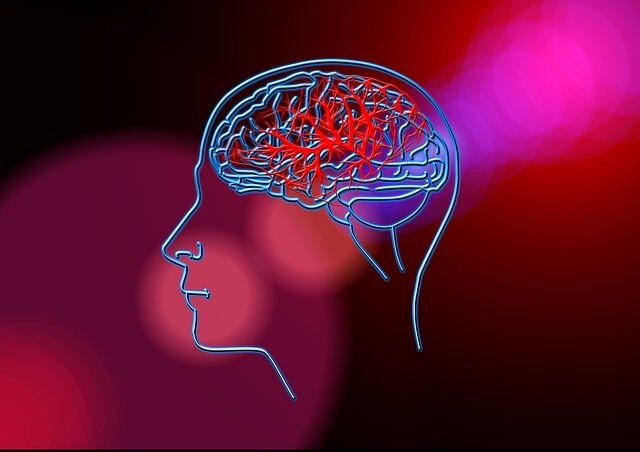 The Maple Holistics Sensual Massage Oil is a natural massage oil composed of Vitamin E and has an excellent absorption rate that is not too slow or too fast. With this oil being paraben and preservative-free means that staining and greasiness is not something you have to worry about.
This oil is also rich in aromatic compounds that perfectly synergizes with Jojoba and Almond to create an oil that is made for deep tissue softness. Perfect for professional or personal massage use.
Pros
100% pure therapeutic-grade oils
Paraben, preservative and cruelty-free
Made in the USA
Cons

Weak product packaging

r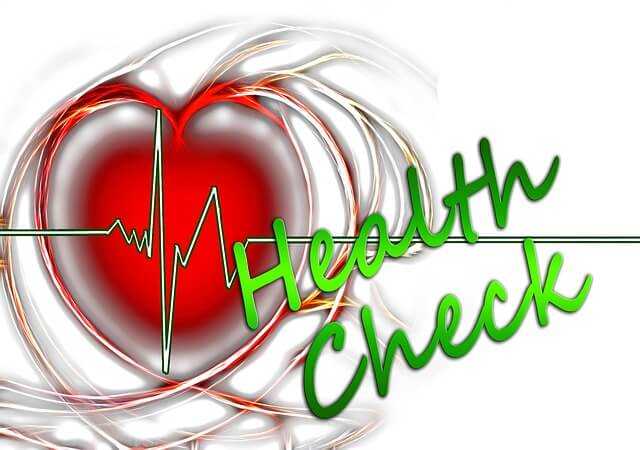 The Artizen Ginger Essential Oil comes in a high-quality bottle infused with UV protection to block the oils from sunlight and degradation. This oil is routinely tested for quality assurance and to ensure you are buying the purest form of the oil. This is a multi-purpose oil that can help with everything from relaxing the muscles to making your skin more thicker if you're older.
Overall, an oil with many purposes that offers a lifetime guarantee which makes this a no-brainer.
Pros
Great for toughening the skin
Can be used in an oil diffuser
Can help with everything from circulation to toothaches if needed
Cons

Not good for those will sensitive skin
Some do not like the smell

What To Consider When Choosing The Best Massage Oil for Blood Circulation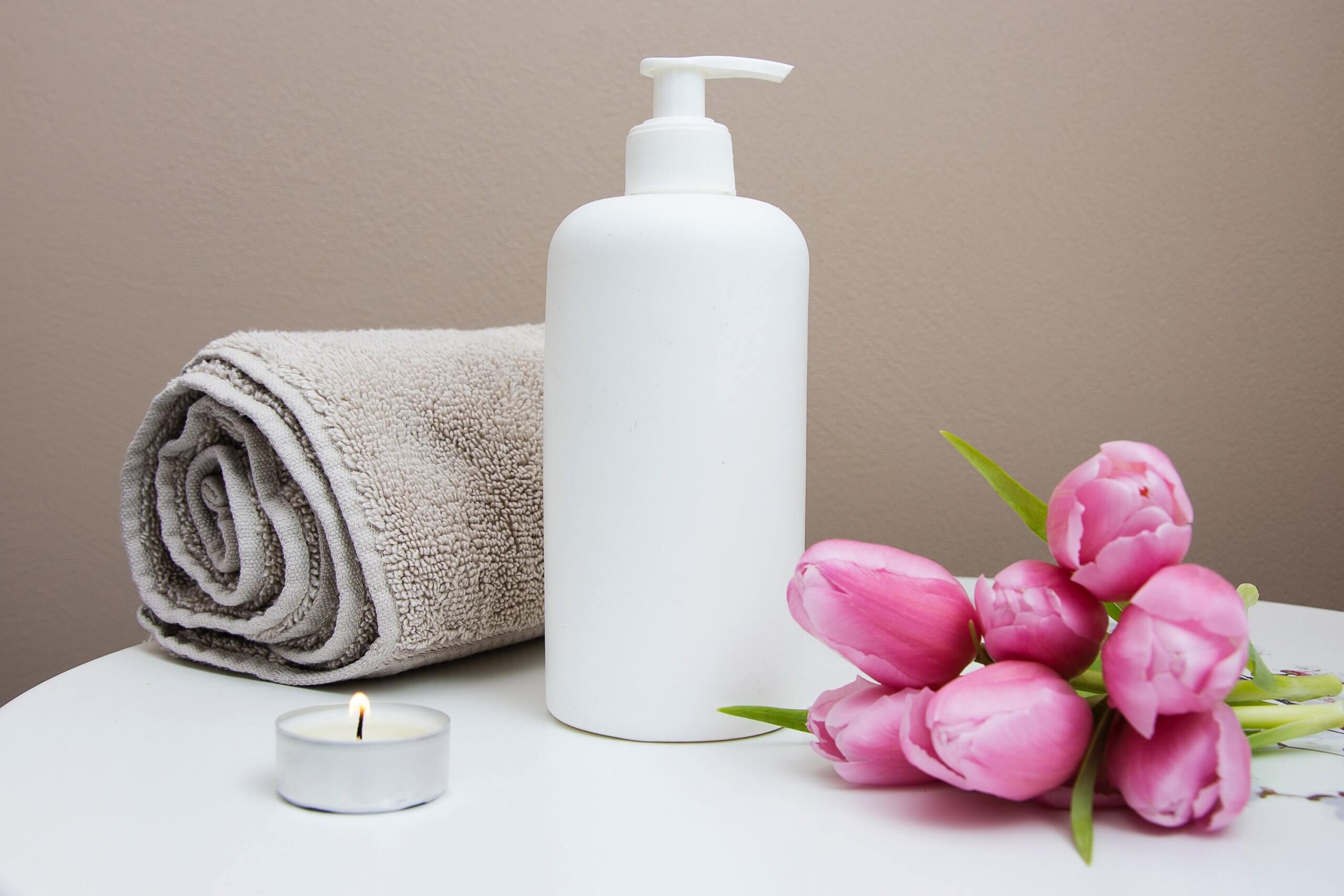 Time to Absorption
Having an oil that can quickly absorb into your skin is important if you're looking for increased circulation. Even after your skin absorbs the oil, the oil should have your skin feeling much softer and smoother instead of drying it out. Watch out for misleading massage oils when seeing the bes massage oil for blood circulation as it might contain ingredients like hemp as it can have a drying effect on the skin. It is much better to keep an eye out for moisturizing oils.
Fragrance
Some people prefer for their oils to have fragrances while others don't. Oils that have a light fragrance tend to not only serve as one of the best massage oil for blood circulation options, but can also serve as an aromatherapy treatment as well. There can be some nutritionally beneficial oils, the problem is these don't smell as good. A good solution would be to mix the nurtional oils with the fragrant essential oils to create a better aroma.
Purity
How pure your best massage oil for blood circulation is plays a big factor in how well your skin takes to it and the effectiveness that it has on your muscles and joints which are imperative for stimulating circulation. Having a natural oil is even more important for people with sensitive skin as having synthetic oil can cause burning and rashes. Check the labels and descriptions of the oils to see if they are FDA approved, cruelty-free and hypoallergenic.
Moisturizing Properties
Believe it or not, every one of the best massage oil for circulation is not the same when it comes to hydrating your skin. Some take longer than others but you want to have an oil that does not stay on the skin too long but at least long enough for the entire massage to take place and has your skin feeling smooth afterwards.
Conclusion
The best massage oil for blood circulation can do wonders for those who are looking to improve their circulation. Poor circulation can contribute to a number of bodily problems but using a massage oil can help to penetrate your muscles, stimulate circulation and really get deep into those problem areas.
The best massage oil for blood circulation should have complete purity, moisturizing and healing properties and a light fragrance if you choose. Making sure to invest in the massage oil for blood circulation with all of these componenets will feel like one of the smartest purchases you've made in a long time because at the end of the day you can't put a price on how you feel.
Frequently Asked Questions Massage Oils for Circulation
Is Oil or Lotion🛢️ Better for Massage?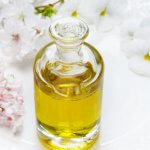 The best massage oil for🅾️ blood circulation is particularly better for massages due to the healing properties that oils contain for the body. While lotions📦 are great for moisturizing and hydrating the skin, oils can actually penetrate beneath the surface of the skin and offer more natural healing and help with a multitude of different bodily issues.
Does the Best Massage 🛢️Oil for Blood Circulation Help With More Than Just Stimulation?
Yes. the best massage oil for 💉blood circulation can help with a number of different issues like:
sore muscles
stiff joints
reducing fat tissue
aromatherapy
reducing swelling
Using the best massage oil for blood circulation is one of the best ways to naturally heal aches and pains in the body and also reduce mental stress without the use of medication.
What Type of Essential 🛢️Oils Stimulate Circulation?
Some of the best massage oil for 🅱️blood circulation includes essential oils like:
grapefruit
rose
lemon
cypress
tangerine
ginger
spearmint
The following two tabs change content below.
Guy is a dedicated vegan, who prefers natural remedies to treat root causes of physiological problems, instead of turning to medication to merely treat symptoms. When he learned in December 2017 he was suffering from high blood pressure (hypertension), he turned to massage as a potential answer for his problem. Rather than engage massage as a client, Guy chose to become a massage practitioner and enrolled in the Black Hills School of Massage in Hermosa, SD. He is now licensed to provide Swedish, Deep Tissue and Trigger Point massage among other modalities. He, and his wife Irene who is also a massage practitioner, have joined forces with the Fountain of Youth Waterstore in Rapid City where they provide clients with comforting relief from body aches and pains. Be sure to ask Guy what happened with his blood pressure when you see him for your initial treatment session.
Latest posts by LMT Guy Siverson (see all)