Hip pain can have a huge impact on your daily life and really limit your mobility which is why hurting people turn to the best hip pain massagers.
Feeling like you can't move as well as you used to can be draining not just physically but mentally as well. Whether your pain stems from posture deficiencies, or just old age, finding a viable solution aside from surgery is very much possible.
One of the most natural and effective ways to ease hip pain is to use a massager. The best hip pain massagers can not only help to alleviate the hip muscles but they can also help to massage other tight muscles outside and around the hips that can cause pain and discomfort as well, which is why in this guide we will be reviewing the top five best hip pain massagers.
The 5 Best Hip Pain Massagers for Hip Pain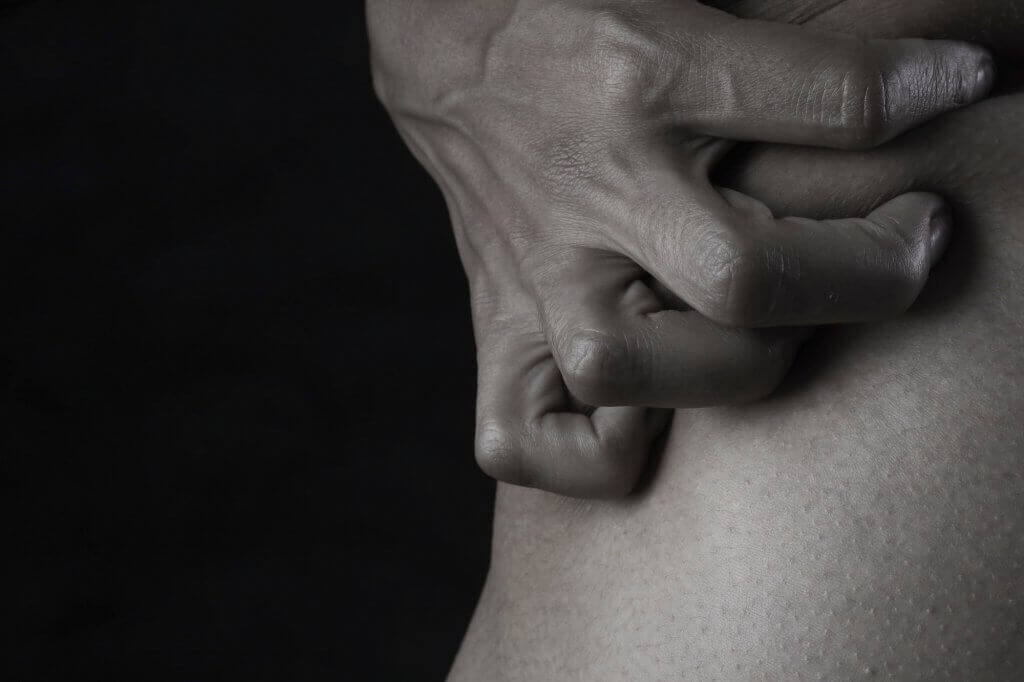 The CKSOHOT Massage Gun is an extremely powerful, deep-tissue massage gun that deeply penetrates the muscles to not only break down lactic acid but to effectively increase blood flow which helps with soreness, muscle tightness and preventxing inflammation.
This massage gun has a battery life of up to 5-8 hours after just a single charge and includes the noise reduction technology makes this massage gun virtually noiseless, allowing use in public. The six adjustable speeds and six interchangeable massage heads allows for you to completely customize your massage experience exactly they way you like, making this a great choice for one of the best hip pain massagers.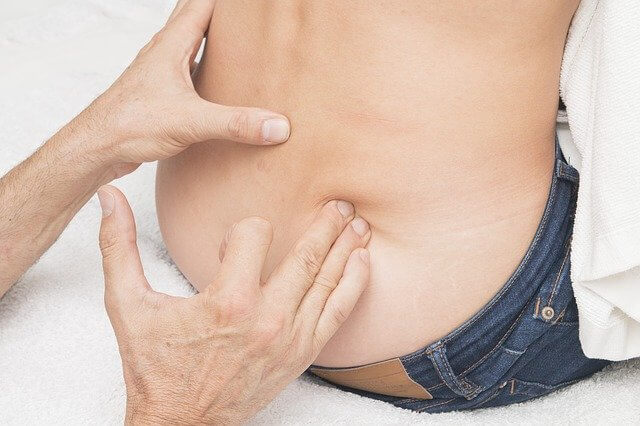 Pros
Six speeds and interchangeable massage heads
Long battery life (5-8 hours)
Noise reduction technology
Carrying case included


The DamKee Massage Gun is a highly-customizable, self-professional massage tool that helps relieves aches and pains and rejuvenates sore muscles. This handheld massager pacts a powerful punch with its twenty levels of intensity and six different massage heads, allowing you to easily give your muscles that deep relaxing massage they need.
This massage gun can be easily utilized by anyone because it is not complicated or complex to use. The removable design that allows you to easily change massage heads and the one-click power button makes using this massage gun a breeze. Your muscles can begin to enjoy that deep and relaxing massage that they've been needing.
Pros
Extremely portable
Six different massage heads
Easy-to-use
One year warranty included
This massage gun also comes with a one year warranty, just in case you are unsatisfied for any reason, you can easily return it. An overall reliable and easy-to-use massager.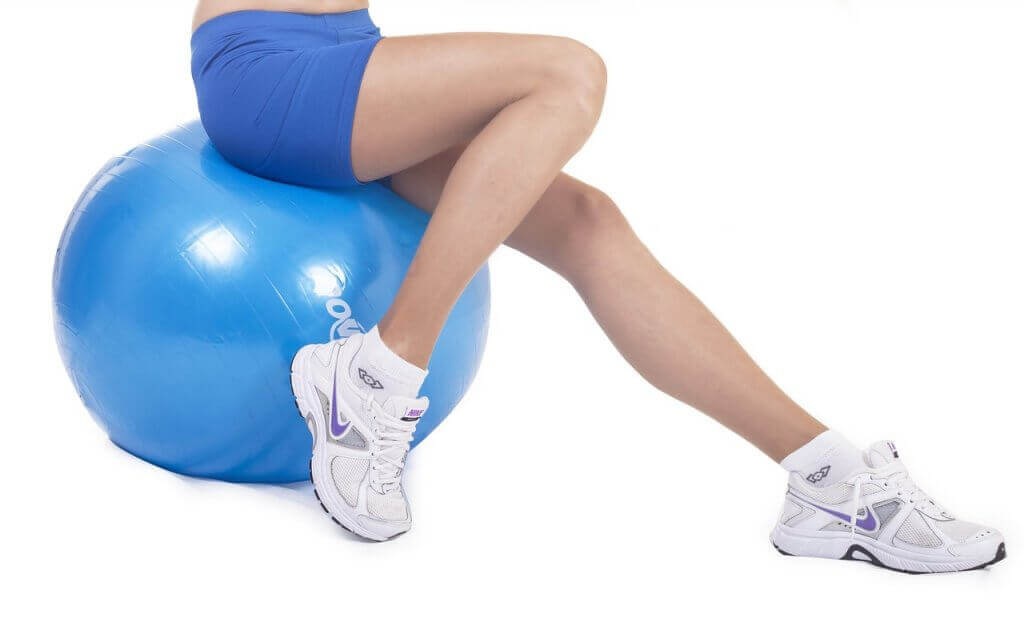 The Sonic LX Professional Percussion Massage Gun mimics the professional grade gun that is used by therapists, chiropractors and professional trainers, giving you a professional massage all in the comfort of your home. The 2,000 mAh motor provides rapid relief, while the 12mm of amps effectively gets deep into the muscle and generates a powerful massage.
The ten massage heads allow you to choose the node that perfectly fits your comfort level and the battery runs up to four hours on just a single charge. A great massage gun that can be useful during recovery days or directly after a workout.
Pros
Highly customizable
Professional grade results
Battery lasts four hours after a single charge
Long-lasting battery
Cons
Metallic heads may have trouble staying in

No color options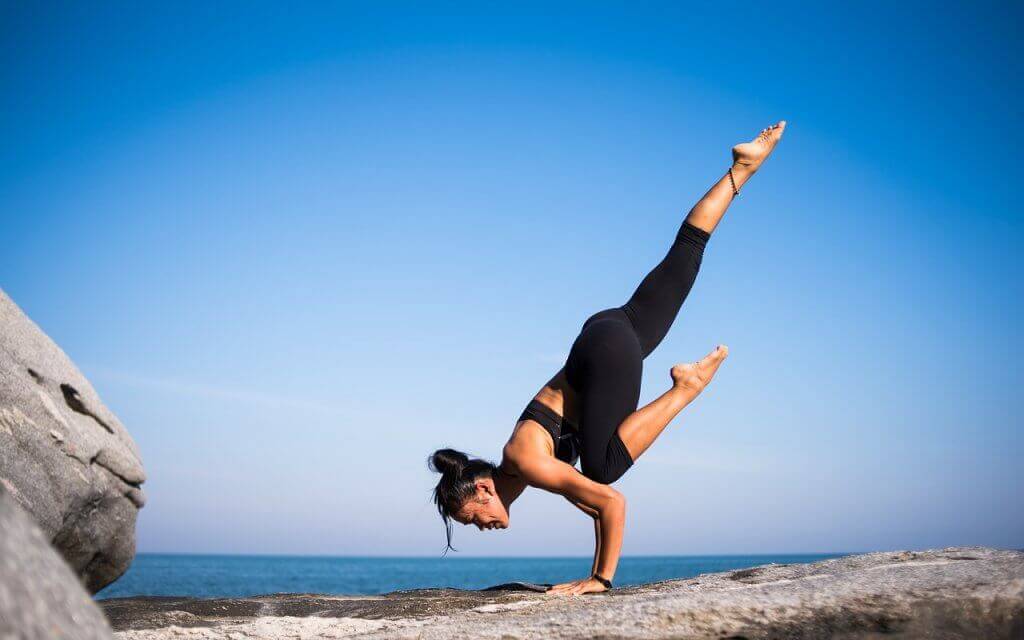 The Pulse FX Massage Gun is one of the most intense, precise and well designed guns available. The penetration that this gun allows, offers endless waves of relaxation to the muscles and joints that increase blood flow and promote mobility and flexibility.
All of the controls are built into one handle for easy use, while the training videos and live support you get with this massage gun will give you the assurance that you need that you're using your gun to the best of its capabilities.
Pros
Long lasting battery
Training videos and live support
Precise massaging
Long-lasting battery
Cons

Bulky and heavy
Only three pressure settings



The AlphaTech Handheld Percussion Massage Gun is made for people who suffer from sore and stiff muscles. You have the choice between high intensity and low intensity depending on your comfortability level. The LED display allows you to easily view and change your current settings, while the whisper technology makes this massager noiseless.
This massager is trusted by athletes and medical professionals and with the 100% money-back guarantee, you can be sure that if for any reason you're not happy with this massager, you can return it.
Pros
2,000 mAh of battery
Trusted by athletes and trainers
Quiet
Long-lasting battery
Cons

Wide grip handle can make for an awkward hold
Weight distribution is off because of its shape

5 Components To Consider When Choosing Your Best Hip Pain Massagers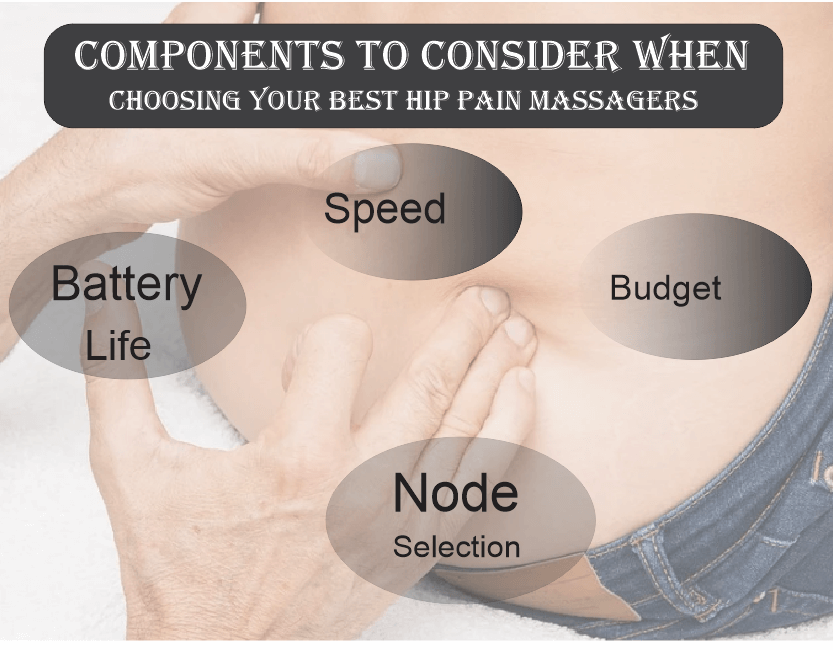 Speed
Speed is a component that may be liked by some and disliked by others but being able to adjust your speed to fit exactly how you like it, is what matters. Look for a massage gun that allows different speed settings. Depending on the massager, usually the more rapid a massager is, the more release you'll get from your muscles. Most of the best hip pain massagers come with at least three different speeds but if you want more options, look for one that has five or more.
Battery Life
Generally the battery life on massage guns can last anywhere from 3-5 hours depending on the battery power. Battery power from 2,000 mAh to 5,000 mAh is an acceptable range for massage guns and you'll notice that guns between these ranges offer a high amount of torque and in return give you a deeper more penetrating massage experience.
Node Selection
Having a selection of different nodes is also an important customization because it can really allow for you to choose the intensity of your massage and have the ability to switch nodes depending on which part of your body you want to treat. The best hip pain massagers can have between 3-12 different nodes to choose from.
Budget
Price points can vary depending on a number of factors including how many nodes it includes, whether it has an LED screen for navigation, how many speed levels are included and whether or not it comes with a warranty. Once you have considered these factors then its time to figure out which of them mean the most to you from greatest to least. If massaging speeds is something that is important to you, start with that attribute in mind and then work your way down. The goal should be trying find a blend between an affordable price point and the features that are important to you.
Conclusion
It is more than possible to alleviate your hip pain with just a simple tool like a massage gun. Not only do the best hip pain massagers help reduce hip pain but they can also increase mobility and offer a much more natural option as opposed to over-the-counter drugs. When finding a massager for hip pain, you should look for customization features like multiple nodes and intensity speeds, other components to look for is battery life and budget.
Every massage gun in this article was selected with these attributes in mind but our top choice is the CKSOHOT Massage Gun. This massager not only has six different nodes and changeable speeds for adjustable comfortability but it also has a long battery life and noiseless technology that makes it great to use anywhere. A combination of these features along with the price point, makes this one of the best hip pain massage for not just hip pain but for any type of muscle plain you're dealing with.
Frequently Asked Questions About The Best Hip Pain Massagers
How Does a Massage Gun 🔫 Help With Hip Pain?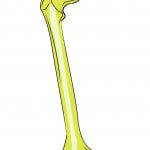 The best hip pain massagers can help with hip pain because it can get deep into the muscle💪🏽 and really penetrate it which produces a lactic release that provides better blood-flow🆎 and mobility to the muscle group and less pain on the joint itself.
How Long ⏱️Should I Massage Myself?
You should conduct a self-massage for no more than 15 minutes at a time. Massaging yourself with a gun🔫 for longer than 15 minutes at a time can lead to injury and bruising due to the repeated high-intensity pressure on your muscle over an extended period of time.
Is There Anything Else⌛ I Can Do In Conjunction⌛ With My Massager?
Using massage oil 💧along with your massage gun can help to relax and soothe your sore muscles. Stretching daily is also super helpful when it comes to joint mobility because it increases oxygen and blood-flow🅾️ throughout the muscles.
The following two tabs change content below.
Guy is a dedicated vegan, who prefers natural remedies to treat root causes of physiological problems, instead of turning to medication to merely treat symptoms. When he learned in December 2017 he was suffering from high blood pressure (hypertension), he turned to massage as a potential answer for his problem. Rather than engage massage as a client, Guy chose to become a massage practitioner and enrolled in the Black Hills School of Massage in Hermosa, SD. He is now licensed to provide Swedish, Deep Tissue and Trigger Point massage among other modalities. He, and his wife Irene who is also a massage practitioner, have joined forces with the Fountain of Youth Waterstore in Rapid City where they provide clients with comforting relief from body aches and pains. Be sure to ask Guy what happened with his blood pressure when you see him for your initial treatment session.
Latest posts by LMT Guy Siverson (see all)