Whether you do it for fun or professionally running not only has a numerous amount of health benefits but it is also a generally fun activity. Running is also a great way to wake up your body get the heart pumping and the blood circulating.
Despite the health benefits of running it can also have a bad effect on your muscles as far as the soreness and everyday strain of that particular muscle group. To keep your muscles healthy for running it is necessary to invest in the best foam rollers for runners.
The Top 5 Best Foam Rollers for Runners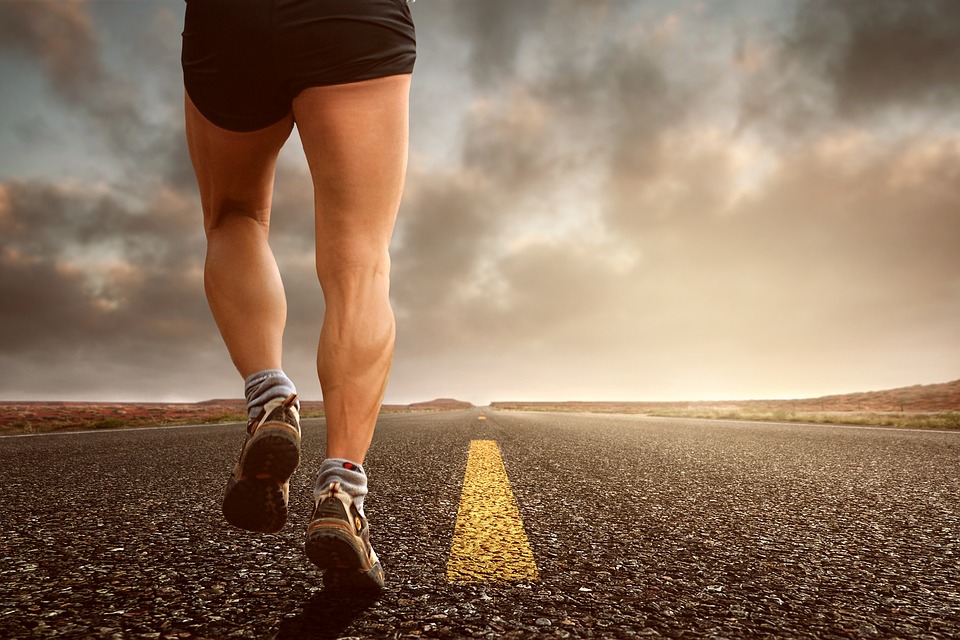 The IDSON Muscle Roller Stick

is a portable travel stick made from durable materials and is built to last a lifetime. The thermoplastic rubber gives you an ergonomic grip, while the nine therapeutic spindles are made to massage the majority of your muscle groups with ease.
In addition to being able to effectively massage your sore muscles, this roller stick also eases muscle soreness, reduces pain and stiffness before and after workouts and improves circulation. A roller stick that is a perfect solution for best foam rollers for runners.
Pros
Very portable
Made from high-quality materials
Prevents muscle soreness and injury
Reduces overall stress on the movement system
Cons
Possibly too light for some athletes



If you are a runner and you are looking for a roller that can offer you a deep tissue massage, then the Pyramid Sports Muscle Roller

could be just right for you. This roller provides a therapeutic massage for most of the major muscle groups, helping with muscle soreness, aid recovery and reducing stiffness.
You are even able to effectively hit the smallest pressure points because of the independent rollers with segmented spindles.
You are also able to reach other hard to reach spots with ease all due to the anti-slip grip that is included on this muscle roller. A roller that allows you to have as much or as little muscle therapy as you need, conveniently.
Pros
Anti-slip grip handle
Ideal for traveling
Efficient in relieving pain
Cons
Could be too hard for some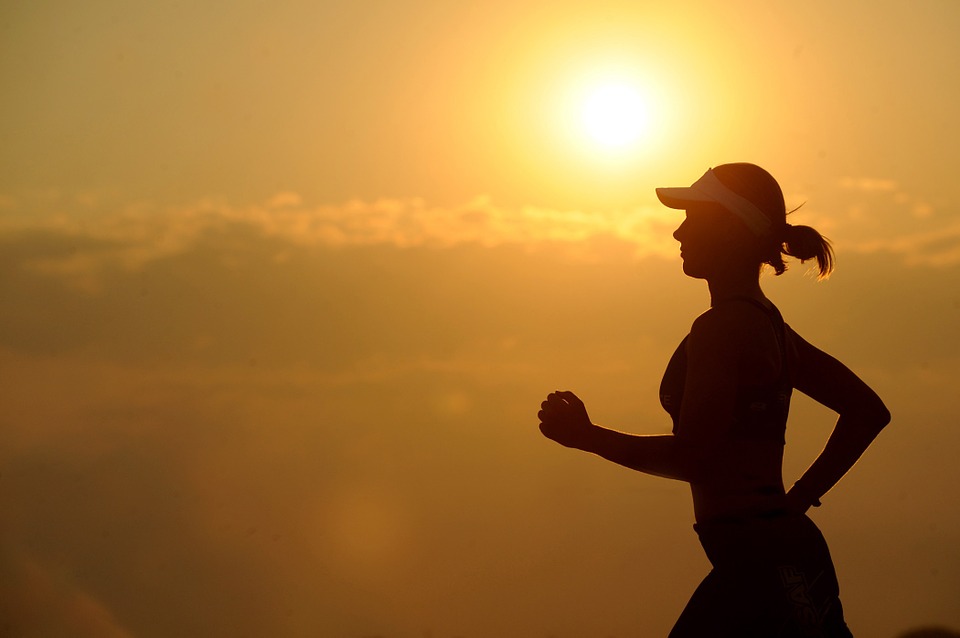 The Infinity Ball 4-Speed Vibrating Massage Ball

is a vibrating foam roller trusted by organizations like the NBA and NFL because of its ability to quickly help athletes rehab from injury and recovery quickly. You can pick one of the 4 intensity level speeds and effectively release tension and rejuvenate your muscles.
The two vibrating spheres are sure to get in deep and provide the ultimate therapy that your muscles need for effective recovery. Excellent for runners.
Pros
4 vibrating speeds
Compact
1-year warranty included
Helps with speeding up muscle recovery
Cons
Vibration can be too powerful for some
The ball will auto shutoff after a certain amount of time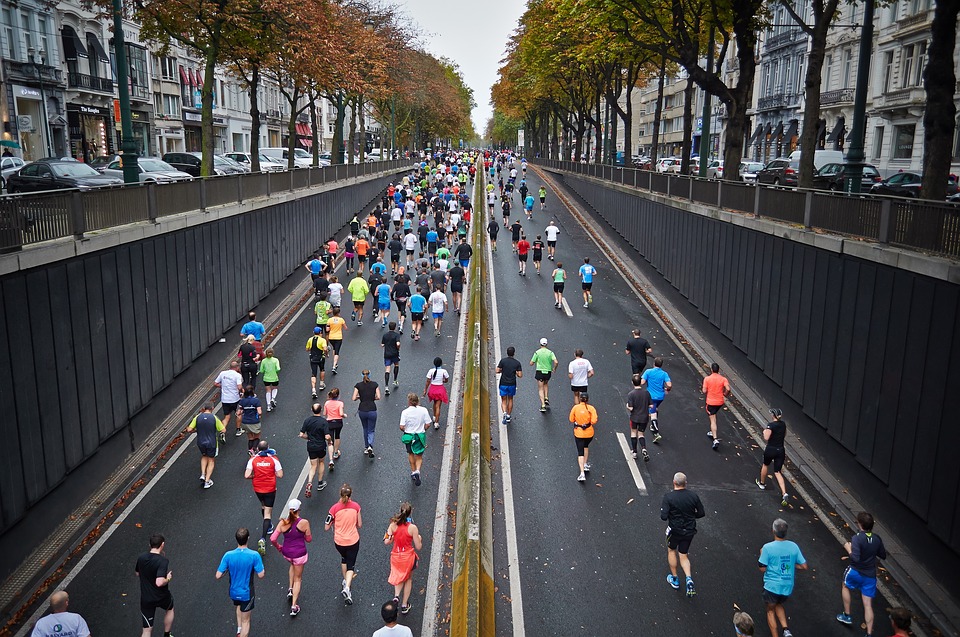 The Pro-Tec Athletics Orb

offers a deep tissue massage that not only reduces muscle fatigue but promotes flexibility and enhances performance.
This ball is high density and the multi-directional roll is able to provide a more focused massage to those target areas that are most troubled.
This offers great muscle therapy to your hamstrings, calves, and quadriceps. Small enough to carry just about anywhere and versatile enough to dig into those hard to reach areas, the Pro-Tec Athletics Orb is an excellent massage ball for runners.
Pros
Small but effective
Very durable
Easy to clean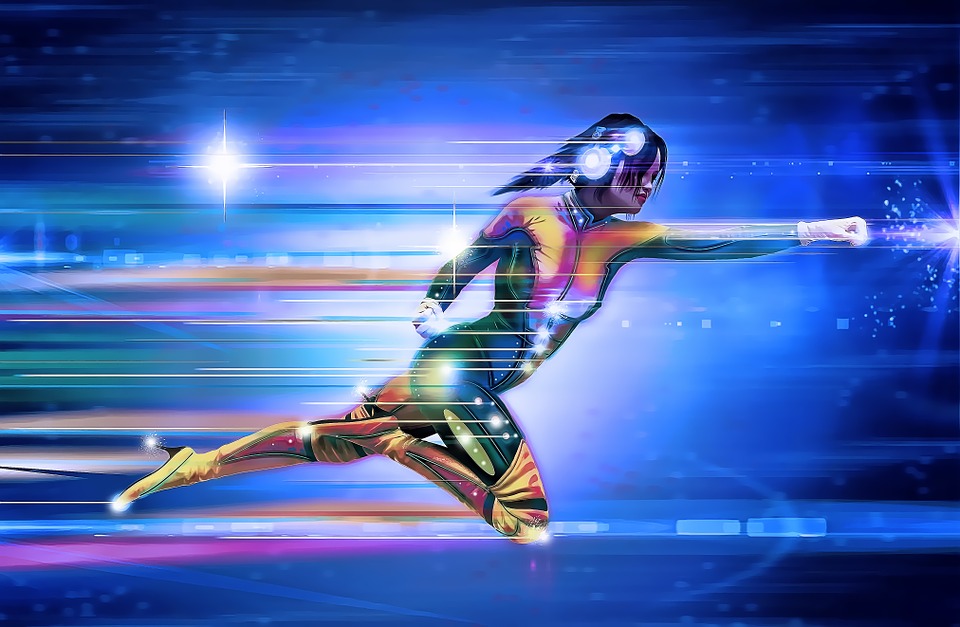 If you are looking for a firm deep=tissue massage roller, then the J-Fit Extra Firm Foam Roller

may provide you with the muscle therapy you've been looking for. 
Whether you have pain in your legs or your back, this roller is able to ease muscle pain and help to release discomfort.
The extra firm construction makes it durable enough to use on a daily basis without losing shape, while the texture makes this roller easy to clean within seconds. This foam roller also comes with a 2-year warranty so you can rest assured that you're covered in case anything should happen to your roller.
Pros
Easy to clean
Offers deep tissue massage
Improves flexibility
Cons
Could be too firm for some
Not very portable
4 Attributes to Look for When Looking for the Best Foam Rollers for Runners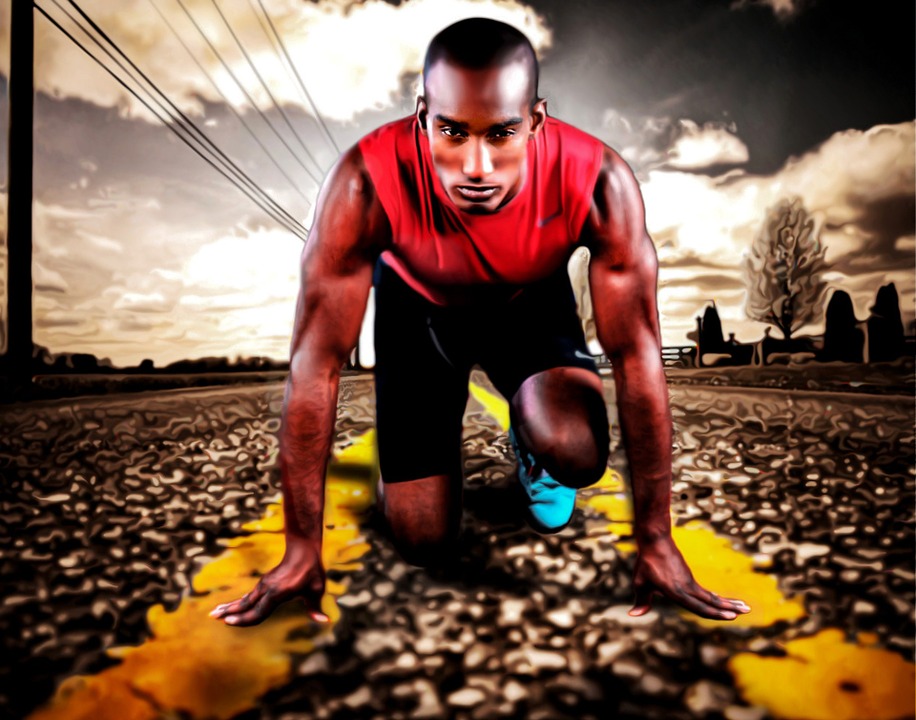 Being that different rollers are made to massage different areas it is important to make sure you are choosing the right roller for your personal trouble areas. These are some things to look for when looking for the best foam rollers for runners.
Length
the length of a foam roller can determine which part of the body or which muscle group it should be used for. If the roller is longer it should be targeted towards a bigger muscle group, as it can cover more area, like your back for example. A smaller foam roller is used to target a much smaller muscle group, like your quads.
Being that runners are constantly using their legs, it is a good idea to secure one of the best foam rollers for runners for yourself to have a smaller roller so they are effectively able to target the smaller muscle groups in their legs.
Density
Rollers with high densities exert more pressure to the muscle, resulting in a much deeper massage, while this may feel great to some, it can hurt others. If you are a beginner at using a roller, you should probably go with a roller that is not as dense.
Looking at the manufacturer's guide can tell you if a rollers density is high or low. If you are able to physically squeeze the roller, that is a great way to tell also. If a roller has knobs, this usually means it has more density, as the knobs allow for you to get deep into the muscle tissue. Rollers that are 3-4 inches in diameter usually give off the deepest massages versus the ones that are 5-6 inches.
Portability
Most rollers are pretty lightweight for the most part but not all of them are portable. Shorter rollers you'll find are usually much more portable than longer ones. They are more easily able to be stored away in a closet or under a couch. Because longer rollers take up more space, they are more difficult to not only store but to travel with as well
Type
The two main types of foam rollers are foam covered roller massagers and foam balls.
Foam covered rollers are shaped like rolling pins and they are used for much more precise muscle targeting. They are great for your legs and upper back.
Foam balls are also used for precise muscle targeting but it works best with areas of the body that are curved like the lumbar area.
Conclusion
Running is an activity that can contribute a lot of wear and tear to your muscles unless you are actively massaging and using physical therapy to rejuvenate your muscles. In this case, the best foam rollers for runners are a great solution. In order to find the perfect roller for you, you'll need to look for some attributes like portability, length, density and the type of roller you need. All of the rollers included in this list have all of these qualities and make the best foam rollers for runners.
The following two tabs change content below.
Guy is a dedicated vegan, who prefers natural remedies to treat root causes of physiological problems, instead of turning to medication to merely treat symptoms. When he learned in December 2017 he was suffering from high blood pressure (hypertension), he turned to massage as a potential answer for his problem. Rather than engage massage as a client, Guy chose to become a massage practitioner and enrolled in the Black Hills School of Massage in Hermosa, SD. He is now licensed to provide Swedish, Deep Tissue and Trigger Point massage among other modalities. He, and his wife Irene who is also a massage practitioner, have joined forces with the Fountain of Youth Waterstore in Rapid City where they provide clients with comforting relief from body aches and pains. Be sure to ask Guy what happened with his blood pressure when you see him for your initial treatment session.
Latest posts by LMT Guy Siverson (see all)