Gardening is not just a fun activity but it is also one of those hobbies where there is a lot of bending over and lots of movement involved. Of course, no matter what activity you do that involves any sort of movement, you put yourself at risk for a back injury.
But there is a way to prevent injury or relieve the sore muscles if you already have an injury and that is a back brace. Wearing one can give you a much better gardening experience. This article will review the best back brace for gardening.
| Product | Weight | Lumbar Support | Price | Rating |
| --- | --- | --- | --- | --- |
| BraceUp Stabilizing Back Brace | 6.6 ounces | Yes | $ | 5.0 |
| Copper Compression Recovery Back Brace | 0.8 ounces | Yes | $ | 4.8 |
| Back Brace Posture Corrector | 9.6 ounces | Yes | $$ | 4.7 |
| Neotech Care Back Brace | 7 ounces | Yes | $$ | 4.5 |
| Old Bones Therapy Back Brace | 15.7 ounces | Yes | $$ | 4.3 |
Top 5 Best Braces for Gardeners
BraceUP Stabilizing Lumbar Lower Back Brace Support
The BraceUP Stabilizing Lower Back Brace Support Belt
is at the top of its class when it comes to back health. This is a brace that allows for a full range of motion because it is so lightweight. The eight firm support stays that are included in this brace ensures that you have firm support, without adding unnecessary compression or resistance. This brace also comes included with anti-slipping straps, so you can comfortably wear this brace under your clothes with no movement or rolling. Perfect for gardeners.
Pros
Made from strong materials
Provides unmatched support
Mesh panels release excess sweat and moisture
Additional lumbar support
Copper Compression Recovery Back Brace
If you are a gardener and you deal with stiff and sore muscles, then the Copper Compression Recovery Back Brace
could be just right for you. Designed for all-day comfort, this brace has an adjustable compression to make sure you get that perfect fit you need. Not only does this brace help with your current back problems but it also prevents further damage. A great back brace for everyday use.
Pros
Helps prevent further muscle damage
Allows for a full range of motion
Perfect for all ages
Cons
Velcro loses its grip after some time
Back Brace Posture Corrector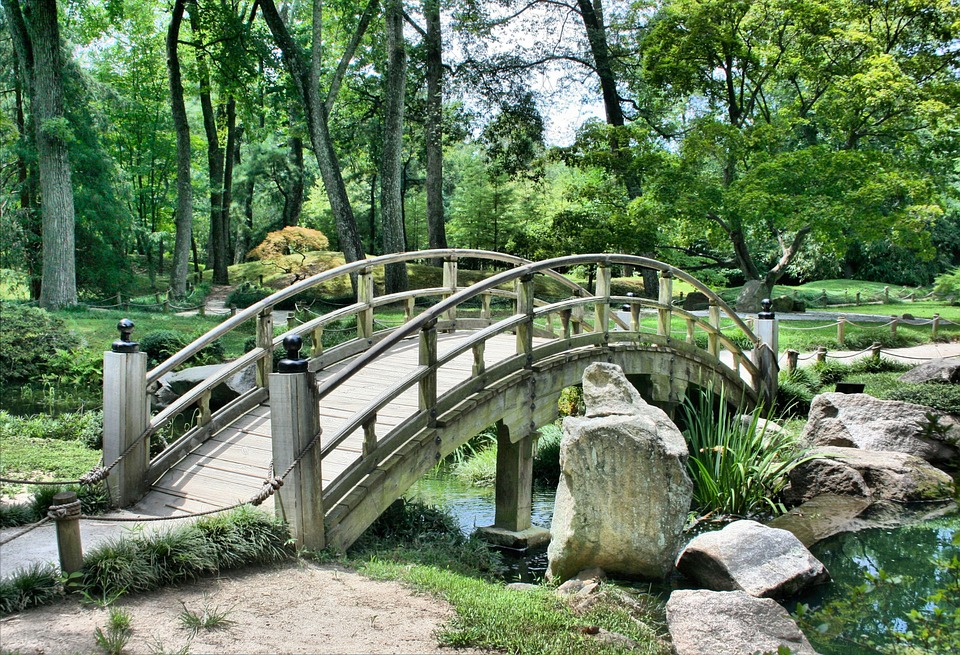 There are some braces that just support your back and others that support your shoulders and back all-in-one, this brace supports it all. The Back Brace Posture Corrector
allows for effective assistance with your posture all while still being comfortable. The straps pull back your shoulders, while the belt keeps your lower back supported. The breathable, comfortable material allows for you to wear this brace all throughout the day, under any clothing. The universal fit makes sure that people of all shapes and sizes can have support as well. A great posture corrector for a gardener.
Pros
Supports shoulders and lower back
Lightweight and breathable
1-year warranty included
Relieves muscles aches and stiffness
Cons
Support straps may tear after some use
Neotech Care Back Brace – Lumbar Support Belt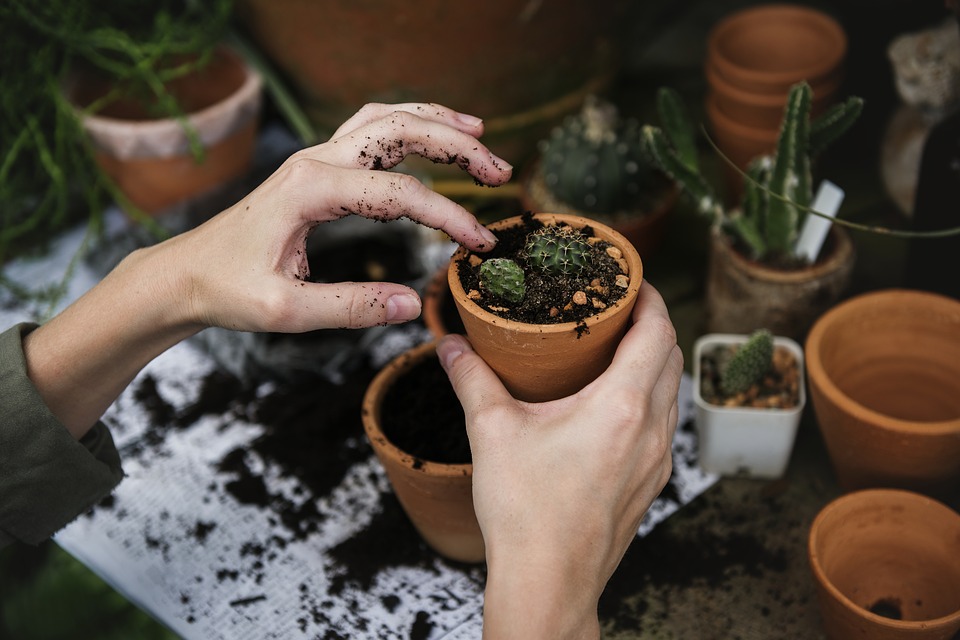 The Neotech Care Back Brace
is a fully adjustable brace that not only helps with posture but also with everything from sore muscles to poor circulation. The inner wrap included in this brace improves support because of the compression it provides. The warmth that this brace provides can help to ease spasms and the mesh included in this brace helps to keep you cool by allowing out excess sweat. Helping to reduce twisting and awkward movements, you can be sure that while you are wearing the Neotech Care Back Brace that you are improving the health of your back, even while doing your favorite activities.
Pros
Adjustable and elastic side panels
Mesh material keeps you cool
Wide back support for more coverage
Cons
Can put pressure on ribs which gets uncomfortable
Velcro is of low quality
Old Bones Therapy Back Brace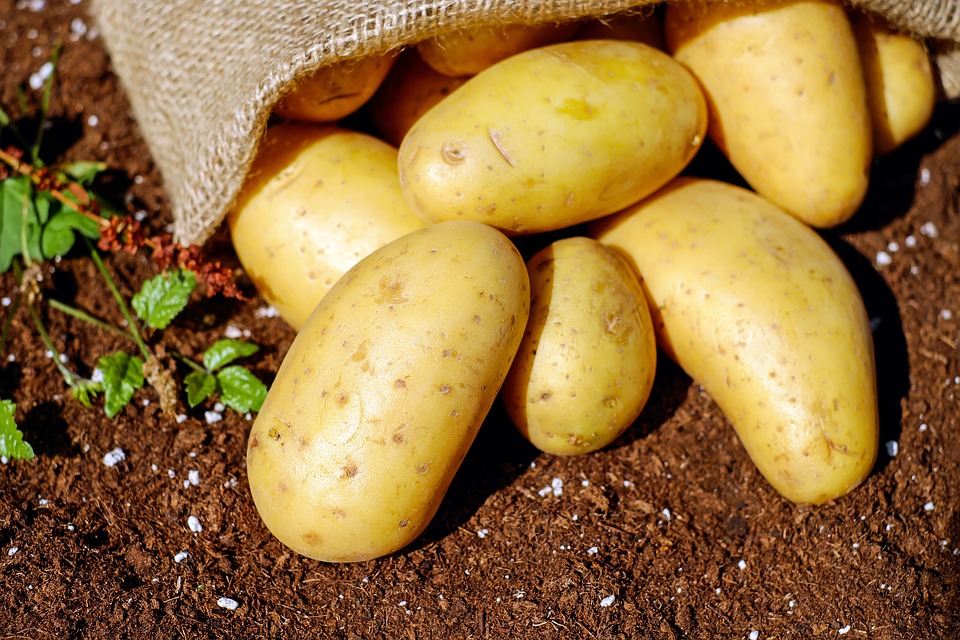 The Old Bones Therapy Back Brace
is made to conform to your body to add stability to your back and decrease pain. This chiropractor-approved brace provides lumbar support all while still being well insulated and breathable. The dual elastic bands allow you to control how much pressure and compression you feel, keeping you fully in control. This brace includes support stays and a silicone lining that prevents slipping, which makes it perfect to wear under clothes. This back brace also comes with 2 gel packs, that are able to be inserted into the back pockets of this brace. A great brace that offers two different kinds of back therapy all in one.
Pros
Internal gel pockets included
Dual elastic pull bands
Durable
Cons
Gel packs may start to leak after some uses
Strong chemical smell
4 Things to Look for When Choosing the Best Back Brace for Gardening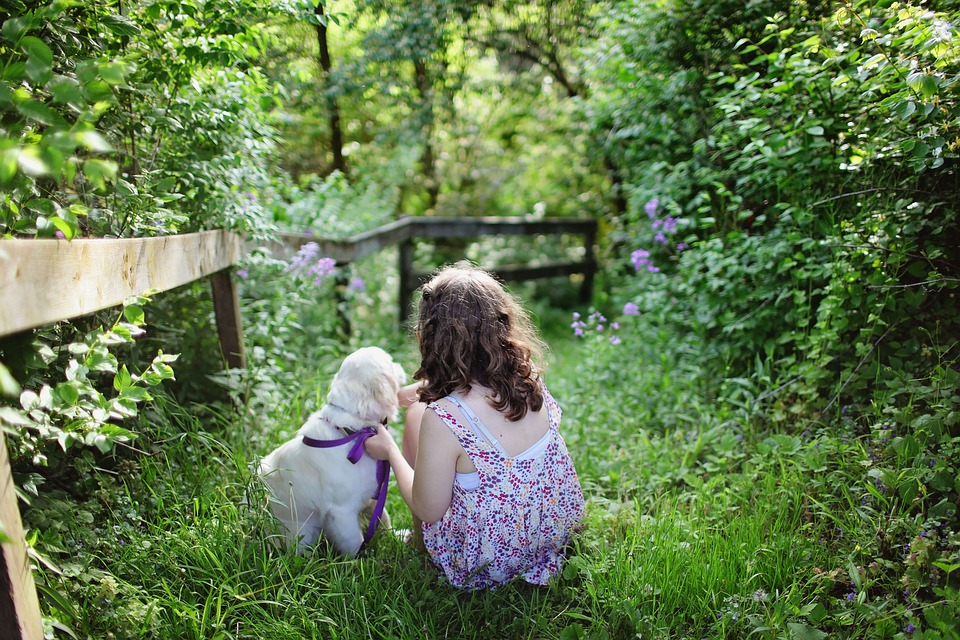 When you are searching for a back brace specifically for gardening, there are certain components you should be looking for.
Lumbar Support
Having a back brace that has lumbar support is important when it comes to gardening because you are constantly bending over and having that support means that your ears, shoulders, and pelvis are all kept in place. This means that the natural inward curvature is supported.
Braces will usually have a pad included in them that you can remove if needed.
Comfort
How comfortable you are is probably one of the most important aspects of your back brace. Comfortability needs to be the main priority especially if you are gardening. Making sure you get the right sizing can also contribute towards how comfortable you are.
Use the measuring tape to measure around the largest part of your stomach, in order to get an accurate size. The compression and adjustability can also contribute towards comfort. While some braces have a single compression, others have double compression.
High-Quality
It is important to have a brace that is made from high-quality materials not only because it'll last longer and you'll get more for your money but because it is another attribute that adds to the comfortability. Back braces that have breathable mesh offer much more ventilation so you don't sweat as much while wearing it. It should also be washable as well. A good quality back brace will not shrink when you wash it.
Durability
Having a durable back brace means that your money stretches longer. You can do as many activities as you'd like without having to worry about whether you are damaging your back brace. The velcro that holds around your waist should be strong as well, no matter how many times washed
Conclusion
Gardening can be hard on the back, but having a back brace that is high-quality will give you a much better experience. Look for a back brace that is durable, comfortable and ffers lumbar support. The back braces listed in this article have all been field-tested and proven to be amongst the best when it comes to back braces.
The following two tabs change content below.
Guy is a dedicated vegan, who prefers natural remedies to treat root causes of physiological problems, instead of turning to medication to merely treat symptoms. When he learned in December 2017 he was suffering from high blood pressure (hypertension), he turned to massage as a potential answer for his problem. Rather than engage massage as a client, Guy chose to become a massage practitioner and enrolled in the Black Hills School of Massage in Hermosa, SD. He is now licensed to provide Swedish, Deep Tissue and Trigger Point massage among other modalities. He, and his wife Irene who is also a massage practitioner, have joined forces with the Fountain of Youth Waterstore in Rapid City where they provide clients with comforting relief from body aches and pains. Be sure to ask Guy what happened with his blood pressure when you see him for your initial treatment session.
Latest posts by LMT Guy Siverson (see all)