Having a herniated disc is not only extremely painful but can also be debilitating. It puts a halt on  any physical activities that you enjoy and can make you feel as if you'll never be able to enjoy them again.  That's why you need to know your options when it comes to the best back brace for herniated disc.
Luckily there is a solution that can greatly help and that is a back brace. Back braces are made to add stability to your lower back by holding your torso in place, which gives you an upright and supportive posture. Although most back braces all work to achieve the same goal, there are a specific set of components to look for when you are searching for the best back brace for herniated disc and this article will show you exactly what they are.
Our 5 Best Back Brace for Herniated Disc Options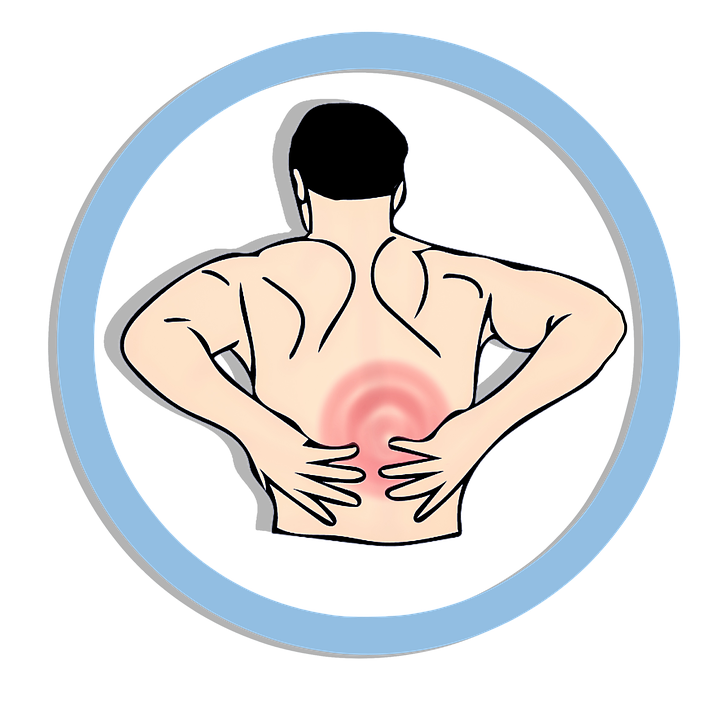 The Mueller Lumbar Support Back Brace

is at the top of its class when it comes to pain relief and back support. This brace not only helps with muscular weakness but it also helps with posture control as well. 
The double-layer design allows for an adjustable compression fit to the abdomen and back. 
Within this brace is a molded internal plastic that keeps this brace from bunching or rolling. One of the best back brace for herniated disc you can buy.
Pros
Completely adjustable
Breathable fabric
Comfortable enough to wear all day
Cons
Support is not wide, made be made for smaller waist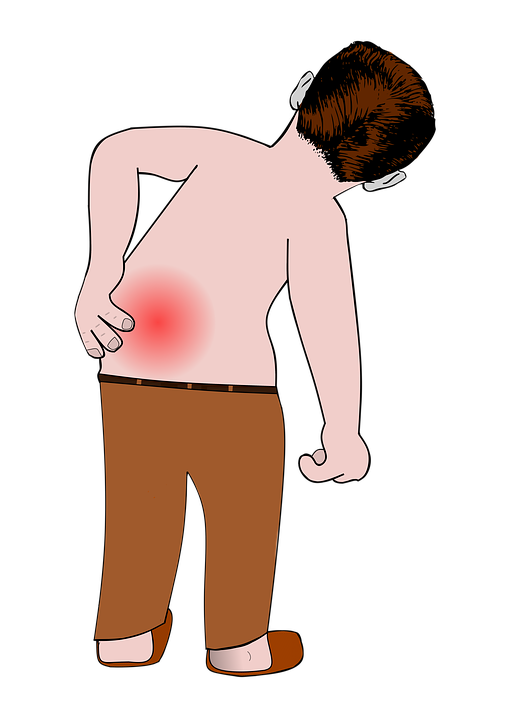 If you are looking to have a relief from back pain that's almost immediate, then the Back Brace by Sparthos

is a great choice.
Included with this brace are adjustable lumbar pads that allow you to control how much compression is on your back.
Comfortable enough to wear throughout the day because of the breathable fabric and the lack of bulkiness makes it perfect for any fit of clothing.  The vertical support stabilizes you back and prevents any rolling resulting in soreness and muscle fatigue. If you have a herniated disc and need a quality back brace to help with staying active, this brace should definitely be considered.
Pros
Immediate pain relief
Can be worn under any clothes
Very easy to clean
3 different sizes
Cons
The wiring tears after some use
A little heavy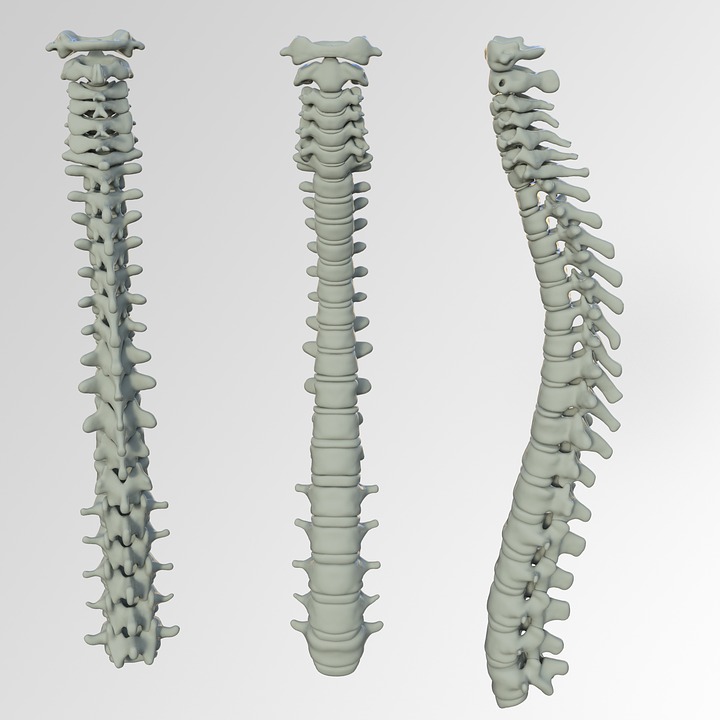 If you are looking for a strong support belt that relieves pain due to everything from strained muscles to a herniated disc, then the Lower Back Brace by FlexGuard

Support is an ideal option. The vertical bars and the firm fabric keeps your back stable and in a comfortable position while the pulley allows for a perfect fit that can be easily adjusted at any time.
Excellent for your lower back as it has a lumbar posture corrector while the mesh pockets on the lower back allow you to insert hot or cold packs into them for extra therapy. A best back brace for herniated disc with not only great support but with pain therapy as well.
Pros
Mesh pockets to add hot or cold packs
The pulley that allows for easy adjust
Supportive lumbar pad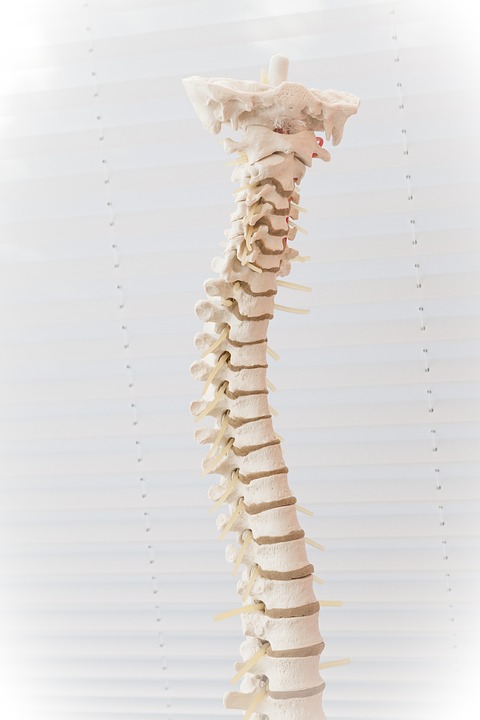 If you suffer from a herniated disc, you should start your best back brace for herniated disc search with comfort in mind. The ComfyMed Breathable Mesh Back Brace

is a safe and natural way to relieve your back pain. Specially designed to keep you cool when it's hot or during workouts, this brace is made from a mesh that is not only breathable but flexible and allows for movements as well.
The double pull compression band keeps your posture upright while the two bones on each side offers additional support to the lower back.
Pros
Includes a 12-month warranty
Comfortable
Breathable
Fully adjustable
Cons
Not great for wearing under clothes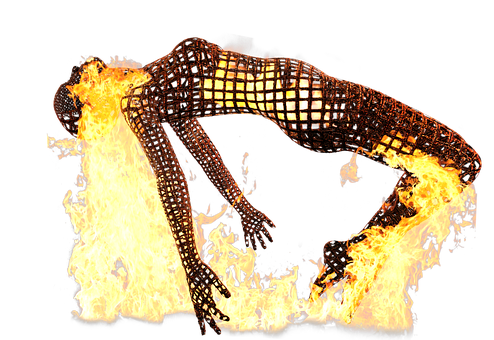 The King of Kings Lower Back Brace

is designed to allow natural movement all while providing solid support for your back. The pulley system allows you to adjust this best back brace for herniated disc to exactly where it feels comfortable for you. It also has a 2 nylon bar support system so you are actively able to move around all while being comfortable.
Not only is this brace breathable, but it is also easily detachable and washable as well.
An overall good back brace that will help with pain relief for those who suffer from a herniated disc.
Pros
Supports everything from herniated disc to muscle strain
Breathable and easily washable
Stays stationary
Cons
Stripping on straps are not strong
Can be cumbersome to adjust
The 4 Components to Look for When Choosing The Best Back Brace for Herniated Disc
Pad
The padding in a back brace is very important. Too much of it, you could feel like you are not getting the support you need, too little could actually begin to hurt your back. You will usually find the padding of a best back brace for herniated disc where the brace lines up with your lower back. Since you are not able to physically try on back braces before you purchase them online, always be sure to check what the manufacturer says about how much padding is in the specific brace you are considering.
Adjustability
Being able to effectively adjust your back brace can really determine the overall comfortability of the brace. Being that back braces do come in different shapes and sizes, it is good to have a brace that can adjust when you need it to. Whether you are working and need it to be a little tighter than normal or you start to gain weight and need to loosen it up. Having an adjustable back brace means that you are able to better stretch your money because it eliminates the need of having to buy another brace.
Quality
Not all back braces are made equal. Some are high-quality while others are not but a good way to spot a quality best back brace for herniated disc is to look for a few materials. Materials like elastic and felt are a good indicator that you have a solid brace. The elastic on a brace should be strong and able to endure pulling and tugging for an extended period of time without tearing.
Sizing
Having a brace that comes in different sizes is also important. This goes hand-in-hand with adjustability but if you get a brace that does not fit, even with adjustments you may still feel uncomfortable. Take a look at the sizing that the manufacturers
What are the Different Types of Back Braces?
Rigid Brace
If you are having stability issues either because of an injury or surgery a rigid brace can greatly help. This brace helps to retrain your muscles, which improves posture. It is advised not to wear this best back brace for herniated disc if you are not actively working because it can get quite uncomfortable.
Occupational Brace
If you are doing any type of heavy lifting or strenuous activity the occupational brace will support your back and support posture improvement.
Sacroiliac Belt
This belt is specifically for the sacroiliac nerve. It wraps around the hips and stabilizes the lower back where the pelvis and sacrum meet. Not only does improve posture but it greatly helps to relieve pain.
Corset Brace
This brace is made to limit your motion and is great for people who have had spinal fusion as it mainly supports the middle and lower back.
Conclusion
Having a herniated disc can significantly lower your quality of life but having a back brace that can help alleviate the pain can greatly help. While not all back braces are the same or even support the same pain, you should look for a brace to be durable, adjustable, washable and made from high-quality materials. Finding a back brace that has all of those components will ensure that you are able to still be active despite having a herniated disc.
The following two tabs change content below.
Guy is a dedicated vegan, who prefers natural remedies to treat root causes of physiological problems, instead of turning to medication to merely treat symptoms. When he learned in December 2017 he was suffering from high blood pressure (hypertension), he turned to massage as a potential answer for his problem. Rather than engage massage as a client, Guy chose to become a massage practitioner and enrolled in the Black Hills School of Massage in Hermosa, SD. He is now licensed to provide Swedish, Deep Tissue and Trigger Point massage among other modalities. He, and his wife Irene who is also a massage practitioner, have joined forces with the Fountain of Youth Waterstore in Rapid City where they provide clients with comforting relief from body aches and pains. Be sure to ask Guy what happened with his blood pressure when you see him for your initial treatment session.
Latest posts by LMT Guy Siverson (see all)