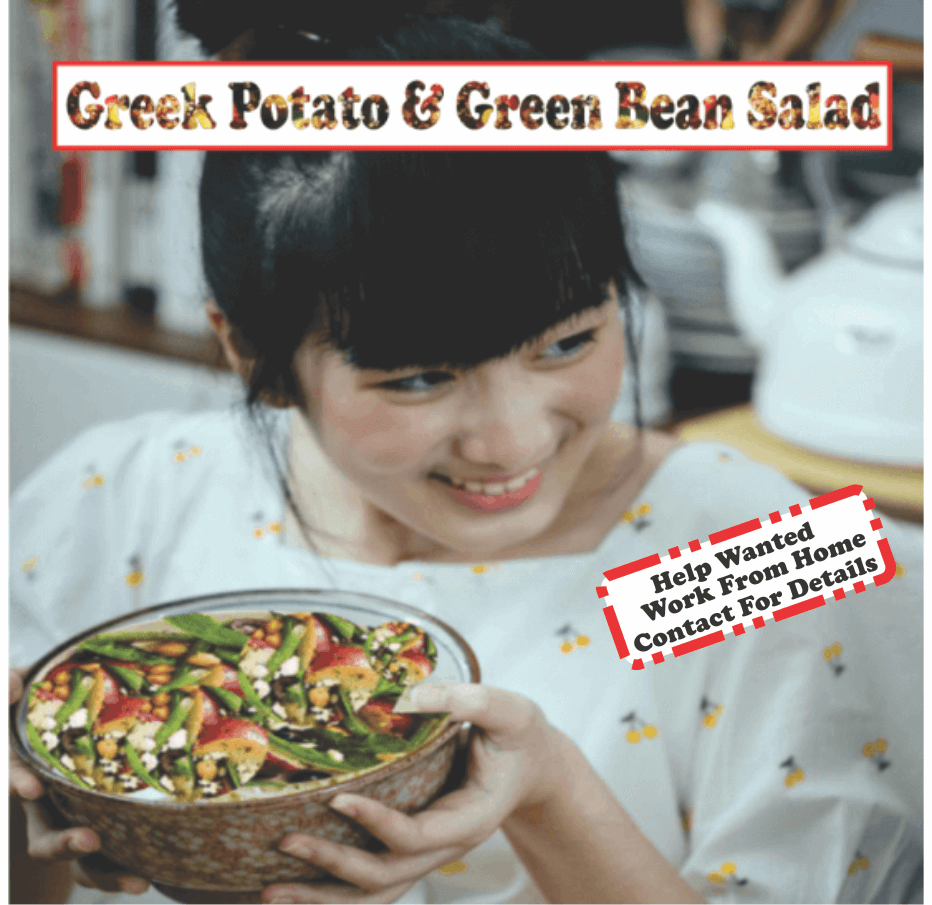 Sharing is Caring: GracefulTouch.org/blog/gpgbs
Pampered Chef Independent Consultant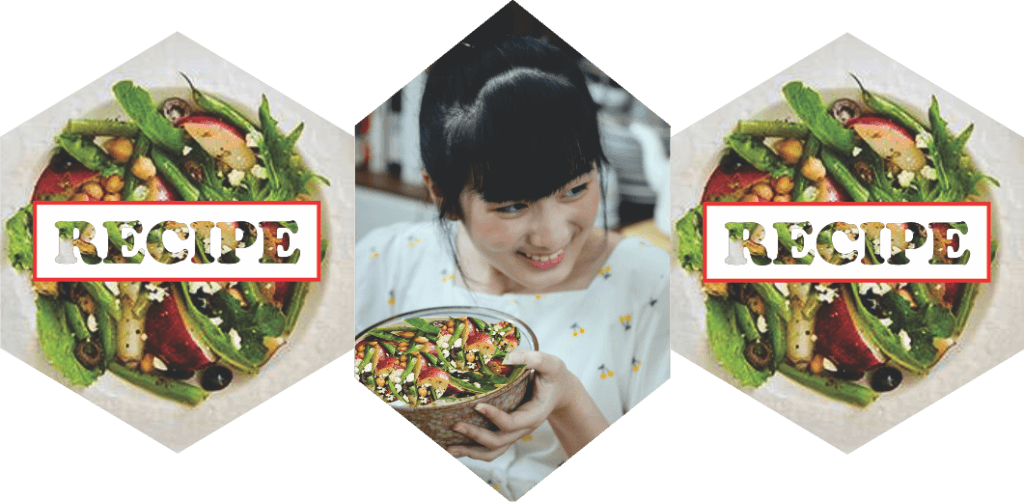 Ingredients
1 lb. (450 g) "B"-size red potatoes (about 5–7 potatoes)
12 oz. (350 g) frozen green beans
1 can (15.5 oz. or 398 mL) reduced-sodium chickpeas, rinsed and drained
1 pkg (5 oz.) salad greens (spinach, romaine, or blend) (about 6–8 cups/1.5–2 L)
½ cup (125 mL) sliced black olives, drained
Optional: grilled chicken or shrimp, crumbled feta cheese, roasted red peppers
6 tbsp (90 mL) olive oil
¼ cup (50 mL) red wine vinegar
½ tsp (2 mL) dried oregano
¼ tsp (1 mL) each dried basil, onion powder, and salt (see cook's tip)
Directions
Slice the potatoes into wedges.
Place the potatoes into the Multipot. Add enough cold water to just cover the potatoes. Cover with lid and bring to a boil over high heat.
When the potatoes reach a boil, reduce the heat to medium, remove the lid, and cover with the Collapsible Steamer & Strainer (collapsed one layer). Add the green beans to one half of the steamer and the chickpeas to the other half.
Cook, covered, for 8–10 minutes, or until the green beans are crisp-tender.
Combine the dressing ingredients in the Measure, Mix & Pour®; mix until blended.
Place the salad greens in a large serving bowl. Transfer the green beans and chickpeas to the bowl. Drain the potatoes with the lid and transfer to the bowl.
Top with olives and dressing, and toss to coat.
Yield:
Nutrients per serving:
U.S. nutrients per serving (2 cups/500 mL): Calories 290, Total Fat 16 g, Saturated Fat 2 g, Cholesterol 0 mg, Sodium 410 mg, Carbohydrate 30 g, Fiber 7 g, Sugars 4 g, Protein 6 g
Cook's Tips:
You can substitute the dried herbs in the dressing with 1 tbsp (15 mL) of Greek Rub.
Top Ingredient Benefits
Red potatoes are particularly healthy because the red skin is loaded with fiber, B vitamins, iron and potassium. 
Chickpeas are rich in fiber, folate, and minerals, such as iron and phosphorus which help in digestion and boosting immune system
Yummy Recipe Categories
Click To Contact Your PC Consultant Today
Ask us why Virtual Parties are more fun.
Click To Contact Your PC Consultant Today
Ask us why Virtual Parties are more fun.
Benefits of This Recipe
The power of this recipe is hidden in the ingredients used to make it. Greek Potato & Green Bean Salad contains different ingredients that boost the immune system of human beings. The nutritional value in the recipe does not complement the sweetness of the dish. In fact, many go for this recipe not because of its nutritional value but its delicious nature. In this post, we will breakdown each ingredient used in the recipe to uncover the overall benefit of this recipe.
Red Potatoes
Red potatoes are rich in different nutrients major ones being potassium, iron, vitamin B, and fiber. A significant amount of fiber comes from the super-thin potato skin. Following its fineness, it hard to feel its texture or even taste.
Frozen Green Beans
Green beans are rich in vitamins Vitamin K, fiber, and silicon and therefore having them in a meal can improve your health significantly.
Chickpeas
Chickpeas are rich in fiber, minerals, and vitamins and therefore they can help in improving the digestion system. The presence of different vitamins helps in improving the overall health of your body. Chickpeas also help in building your body since it has significant protein and that why is preferred by vegetarians.
Salad Greens
Green vegetables always take the bigger percentage when organizing a well-balanced diet. Greens are rich in minerals, phytochemicals, antioxidants, and anti-inflammatories. A combination of vegetables and herbs can help you stop many diseases
Sliced Black Olives
Olive oil is a famous diet in the Mediterranean diet and it is known to strengthen the heart by providing healthy fat. Its richness in monounsaturated fat makes the ingredient very powerful especially in the modern world where heart diseases have increased. Olive oils also help in the management of stress, blood pressure, and inflammation.
The following two tabs change content below.
Guy is a dedicated vegan, who prefers natural remedies to treat root causes of physiological problems, instead of turning to medication to merely treat symptoms. When he learned in December 2017 he was suffering from high blood pressure (hypertension), he turned to massage as a potential answer for his problem. Rather than engage massage as a client, Guy chose to become a massage practitioner and enrolled in the Black Hills School of Massage in Hermosa, SD. He is now licensed to provide Swedish, Deep Tissue and Trigger Point massage among other modalities. He, and his wife Irene who is also a massage practitioner, have joined forces with the Fountain of Youth Waterstore in Rapid City where they provide clients with comforting relief from body aches and pains. Be sure to ask Guy what happened with his blood pressure when you see him for your initial treatment session.
Latest posts by LMT Guy Siverson (see all)